Spyware to Track Yandex.Mail
Become a CrackMail user to quickly and safely hack your Yandex mailbox.
Enter the email address you intend to hack:
Create a CrackMail account to hack and track another person's Yandex mailbox. The application provides access to other people's accounts in all services of the Yandex ecosystem.
Hack and trace incoming and outgoing emails

Set up spying on mailbox activity

Get access to personal Yandex account data

Find out the current login and password for authorization

Find a person's accounts in other Yandex platform services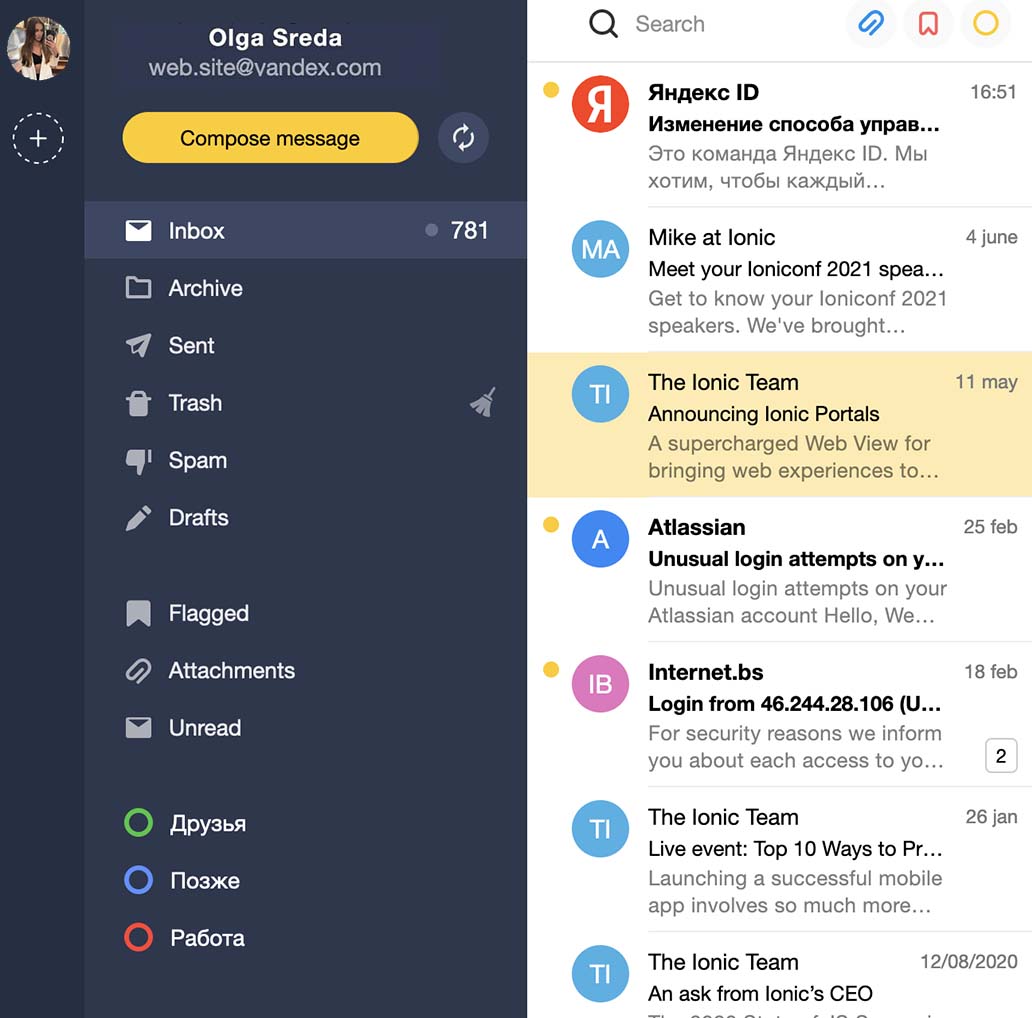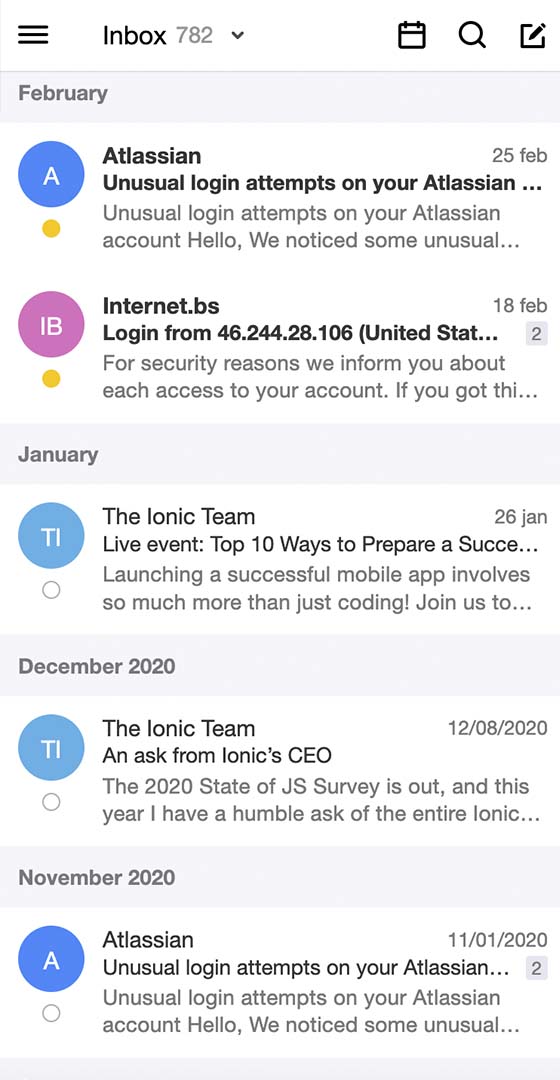 Remote access
CrackMail's Yandex account hack is available without downloading and configuring spyware applications from unverified sources. This feature is guaranteed to eliminate all risks associated with detection. All you need to start is to specify the victim's email address or phone number and run the tracker online.
Quick result
Vulnerability of SS7 cellular networks allows to remotely intercept Snapchat service SMS message (necessary for account hacking) within 5 - 20 minutes from the moment of tracker launching. Note that this time interval may vary slightly, depending on the current level of server load.
Intuitive interface
The tracker is launched directly from the Dashboard of the website, which makes its interface accessible to users with any level of computer proficiency. It is compatible with all modern devices (smartphones, tablets, computers) as well as the most common platforms (Android, iOS, Windows or OS X).
100% Privacy
Customer security and privacy is our top priority. That's why the CrackMail ecosystem meets all current cybersecurity and encryption requirements. Any possibility of user identification is completely eliminated at every stage of interaction with the service.
Why CrackMail: tracks all Yandex account activity
Setting parental control through the Yandex mailbox
Use CrackMail data tracker to establish parental control over your child's activity and location. All you have to do is specify an email on Yandex, which is authorized on the smartphone used by your child. Within half an hour after the launch of the hack, you will have information about the current location of the authorized devices. All received and sent emails (including notifications about messages in social networks) will become available for viewing, copying and deleting.
Access to message history
Read incoming and outgoing correspondence
Once the hack is complete, you will have access to all of the target account's correspondence, including emails in your Trash and Spam folders. Use Keyword Search and Favorite Messages to optimize your navigation through the hacked Yandex mail correspondence. The app also tracks and duplicates created drafts and scheduled emails in Dashboard.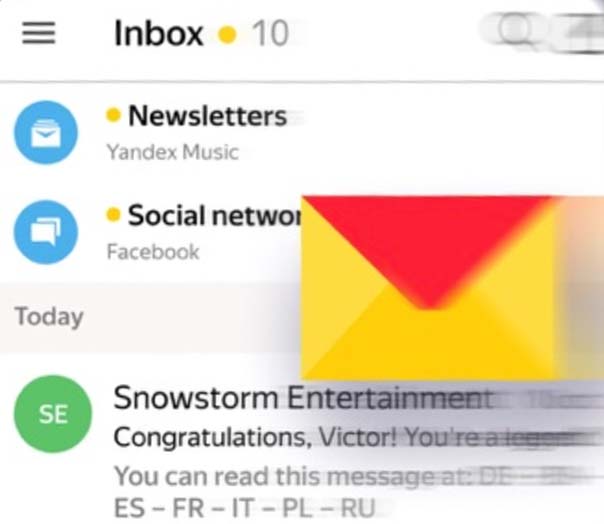 Tracking Authorization
Track Yandex account password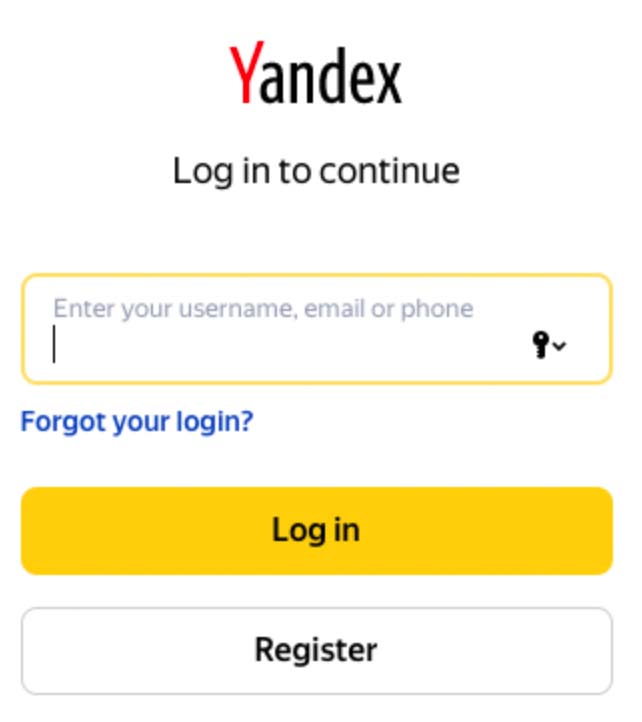 A unique feature of CrackMail is tracking actual authorization data. To crack a Yandex mail password you don't need to perform any additional actions, the software will remotely detect the login and password and then duplicate them in the web interface. We recommend using a VPN if you're going to use this data to log in to your account via the Yandex website or app.
YooMoney
Balance and payment monitoring in YooMoney
YooMoney Wallet Tracking opens up an opportunity for users to instantly learn about any activity in their account: online purchases, money transfers, currency exchange, creating payment templates and much more. The software tracks the details of all accounts and cards of the user and all people with whom the user has interacted in one way or another in the system.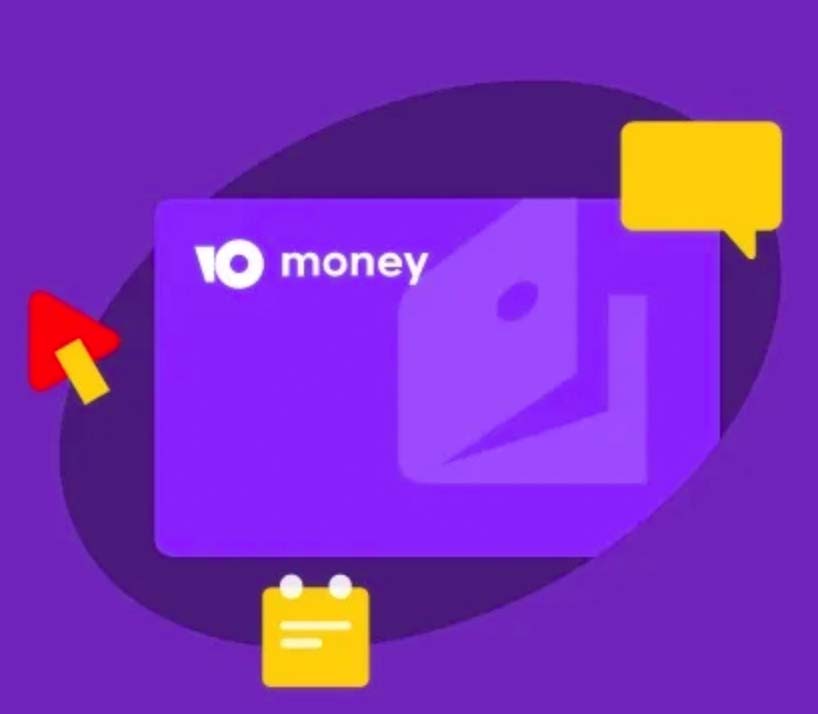 Geolocation
Location tracking via Yandex.Mail app
Yandex.Mail and other Yandex platforms continuously monitor geolocation of authorized devices. CrackMail applies these accesses to establish surveillance of the target user's movements: the software determines the current location of the person using the system permissions of the Yandex. Weather.
Advanced Yandex account management
Tracking Yandex account activity

Tracking Yandex account activity is done through the Activity Feed tool. The software displays all the activities in the account on one screen, and users can modify and customize the resulting data using a flexible filtering and sorting system. The app also offers the ability to send daily activity reports to an email account linked to your CrackMail account.

Track accounts in Yandex services and applications

The software uses access to a single Yandex account database to find a person's accounts in Yandex.Maps, Yandex.Go, Yandex.Disk, YooMoney, and other ecosystem platforms. CrackMail authenticates into an account on a virtual device to ensure maximum anonymity for tracking. The range of data provided depends on the features of the hacked service.

Statistics and view history

The Yandex view tracker is an important tool for determining your target user's interests. You can view the history of your interactions with other users manually, or you can track key trends with clear infographics. You can sign up for an email newsletter to receive emails with statistical breakdowns and infographics every week.

Access to Yandex.Disk storage

The app copies all the data stored in the Yandex cloud and duplicates it in the web interface of your Dashboard. Depending on the format of the target file, you can open it directly in your browser or download it to your device. The software supports playback of media files and documents in most popular formats.
User feedback
Answers to questions that may appear when working with the software.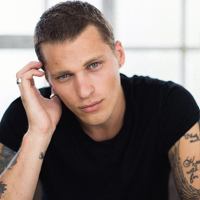 5
I'm just planning to run my Yandex, while I'm trying to figure out how best to do it. At some point I realized that the best way to do this is to hack into the accounts of my favorite bloggers and see what filters they use, how they promote publications, how they negotiate advertising and all that.
Estonia

Instagram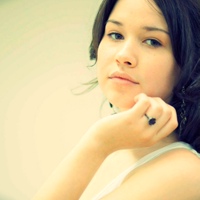 5
With Crack.email I started spying on three people, and then I expanded my account and now I spy on five. I really like everything about the app, it has great analytical potential!
Australia

Facebook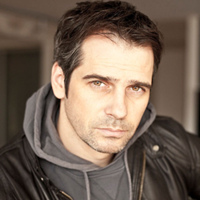 5
I decided to try, and a semester later I want to say that I do not see any evil in it, I tried to stay out of my son's life, but I felt much more relaxed, knowing that at any time I can find out where he is or track bad influences from other teenagers.
Bulgaria

Instagram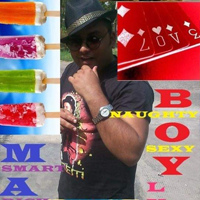 5
Hacked into my friend's correspondence to find out how honest she is with me. Created an account, paid (by the way, the price is very adequate, I was pleased), and in just a few seconds the hack was completed. The application shows all the messages of the profile, you can get notifications of new messages.
Brazil

Instagram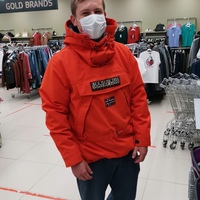 5
Guys, many will think it's unfair, but this app is the most effective way to get a young lady to like you! You can search for conversation topics, see personal photos, find out everything about a girl, and pick up the appropriate keys.
viber.6218

Facebook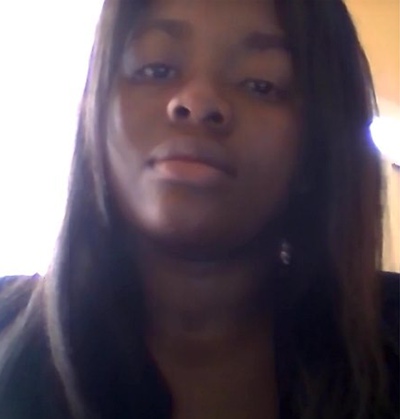 5
The app allows me to take some preventive measures. It works great: convenient, understandable, fast. You can log into your account on any number of devices. The support service responds quickly and competently.
USA

Google
Still have questions? We will be happy to answer them:
If you want to leave a review or make a suggestion, you can do it in the
user feedback
or contact the
support service
.
Frequently Asked Questions
Answers to questions that may arise when working with the software.
How to take over someone else's Yandex account?

First of all, you need to register a CrackMail account. Then create and activate a CrackMail session, and wait for it to complete. Log in to the account, reset and create a new password for the target email on Yandex. Now, to get full control of the account, log out of the hacked account on all devices, this feature is available in CrackMail Dashboard.

Can I delete a hacked email account on Yandex.Mail?

The application allows you to delete a compromised email at any time. Note that even after deleting an account, all the information previously obtained will continue to be stored on CrackMail servers.

Does the app allow you to send emails on behalf of the owner of the target email?

The software supports the ability to send emails from a hacked mailbox, and the creation of scheduled emails - such messages will be sent automatically at a time you specify in the future.

How do I know the password to someone else's email account at Yandex.Mail?

The CrackMail web interface displays the actual authorization data, and the history of its changes - that is, you can track all the passwords that have ever been created in the target mailbox.

Is the app capable of intercepting the verification code sent to the phone number linked to the email?

The actual verification code required to verify your identity when logging into your account is displayed in a separate tab in CrackMail Dashboard. Users can request an unlimited number of verification codes.
The software works on all mobile platforms and networks worldwide