Email Hacking App @domain online
Create a CrackMail account to track your domain mailbox correspondence. The software provides full access to the account database in just 15 minutes, hacking and tracking takes place in shadow mode.
Enter the mailbox you intend to hack:
Setting up surveillance of the target user's correspondence

Identifying and breaking into a management account

Tracking authorization data of registered emails

Tracking the geolocation of authorized devices

Third-party web interface provides anonymous surveillance

Simultaneous tracking of multiple mailboxes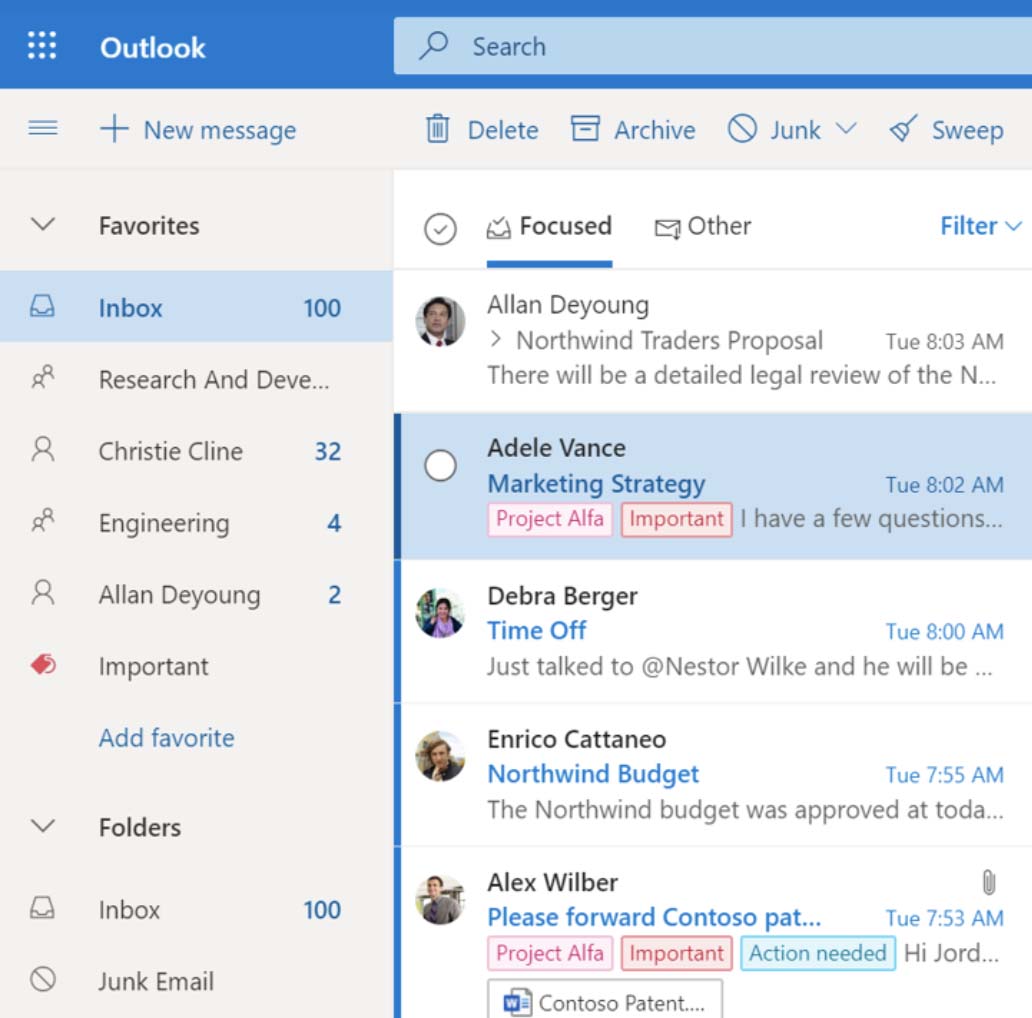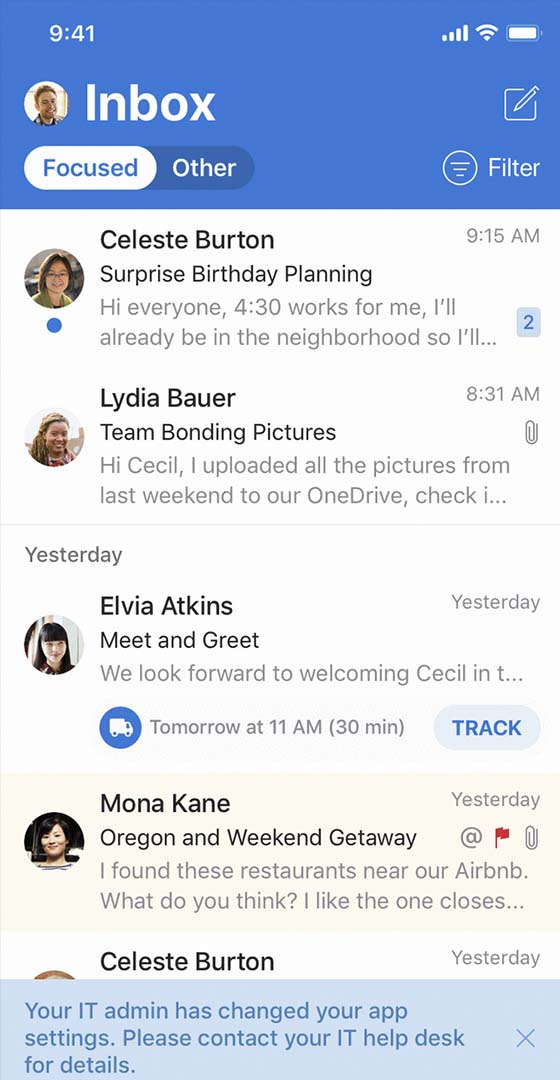 How it works
The software gains access to the target account database by exploiting vulnerabilities in the lost access recovery system. The first thing the application does is detect the platform on which the domain mail is created: CrackMail is able to trace and hack the domain mail on Gmail, Hotmail, Yandex and any other popular platform. Then, to gain access to the database uses a vulnerability in the transfer protocol used in the verification of authorization to the account. The same algorithm is used when hacking a mailbox registered on a personal mail server.
Read incoming and outgoing emails
Users can view, restore from trash, and delete any sent or received emails, as well as download and open documents and files attached to them online. When displaying correspondence, the software retains the mail sorting applied to the compromised account. The interface has a smart search feature, which allows you to find emails of interest by keywords, date sent, email addresses of conversation participants, and other parameters.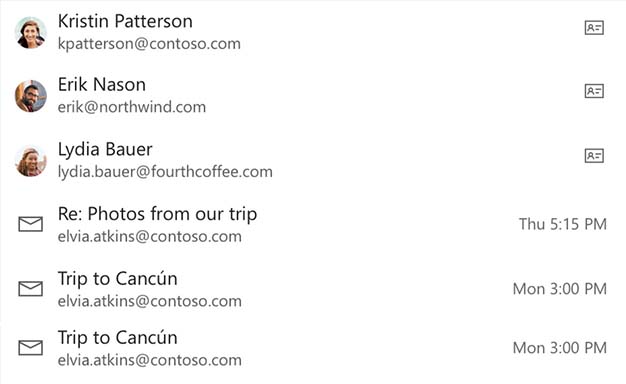 Crack the domain email password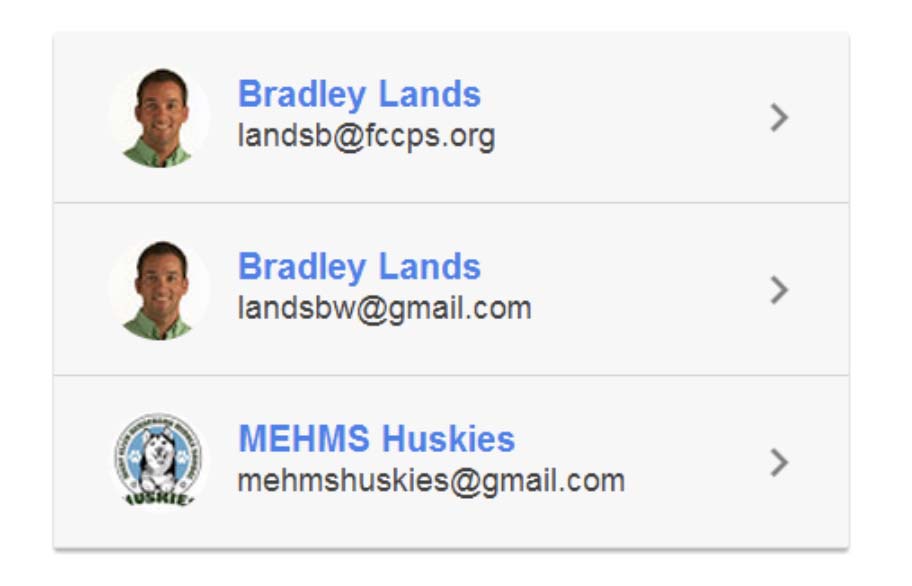 CrackMail tracks and saves a complete history of your mailbox authorization data. You will be able to reset and create a new password, and manage active authorization sessions in the mailbox. The software allows you to log in to your target email account on an unlimited number of devices: after logging in, open Dashboard to copy the code required for verification.
Track all created mailboxes
The technology takes advantage of the peculiarities of mailbox architecture on domains to track and hack the email chain administrator's account. Once the hack is complete, users are able to view the correspondence of any email account registered on the domain. You can create and delete existing emails directly in the CrackMail web interface.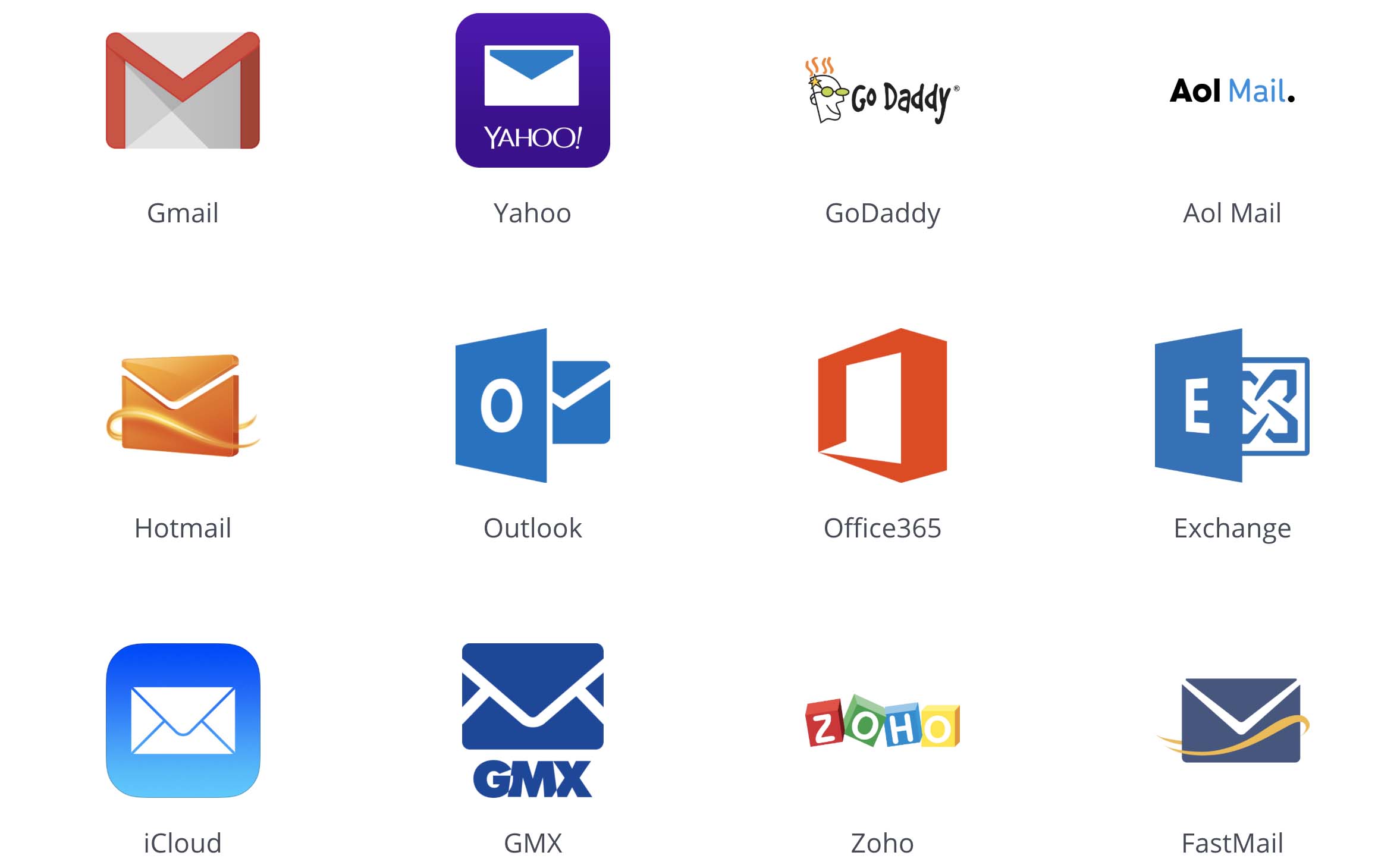 Tracking of actual geolocation occurs in real time. An interactive map is integrated into Dashboard, displaying the geodata of all members of the hacked email chain, which was tracked by the user. The software is able to remember and reconstruct the movement history of tracked devices and determine the current address of their location.
Recovering deleted and archived correspondence
With CrackMail, you can track and restore even correspondence that was previously deleted or archived by the target user. This is possible due to the storage policy used by the platforms: emails remain stored in the account database, even though the account owner no longer has access to them. In Application Settings, you can activate full synchronization with the database; in this case, all deleted emails will be automatically restored and displayed in the interface as normal emails.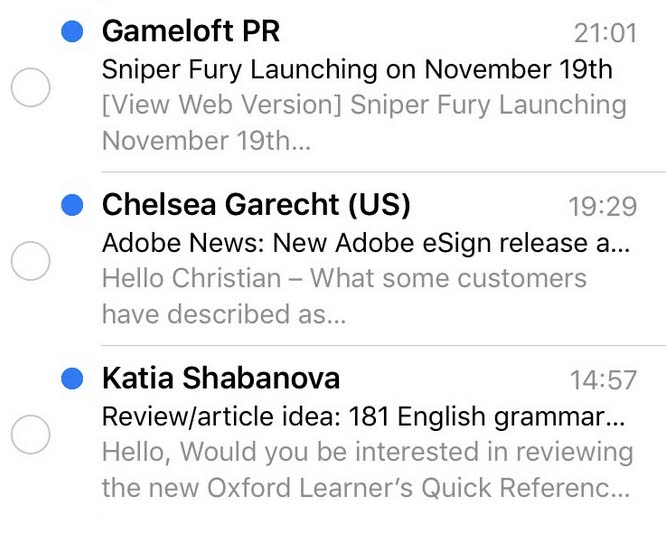 Free hack domain mail on Gmail, Yahoo, AOL, Mail and on your own mail servers
CrackMail software offers the opportunity to track emails on the domain for free, all you need to do is become a member of the application's affiliate program. Your goal will be to distribute the referral link issued to you: for each user who registers using your link and purchases the application, you will receive a referral bonus of 20% of the payment made. Considering that there are no free domain hacking applications on the spyware market today, CrackMail is the optimal solution for anyone looking for a reliable tracking tool but willing to save money.
Answers to questions that may appear when working with the software.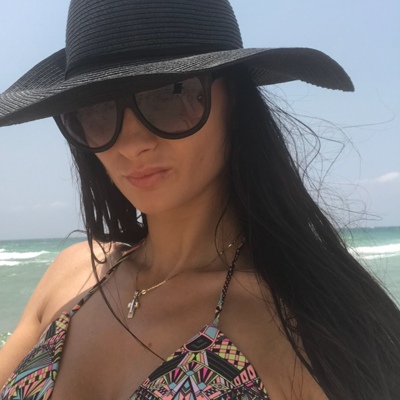 5
Friends, before you track your husband or wife's email, think, are you sure you need it? The app works, I think it's going to take me a while to come away from everything I've learned. What's silly is that it's addictive, I've been moving away from my husband for a couple of weeks now, but for some reason I still read and listen to new messages in the chats
Norway

Instagram
5
It's a shame that you can only run 5 sessions from one account. I keep track of 28 accounts in my organization. And for that, I had to register 6 accounts. It's not too convenient to log out and log in again every time to keep track of updates. Otherwise, I'm fine with it.
Spain

Facebook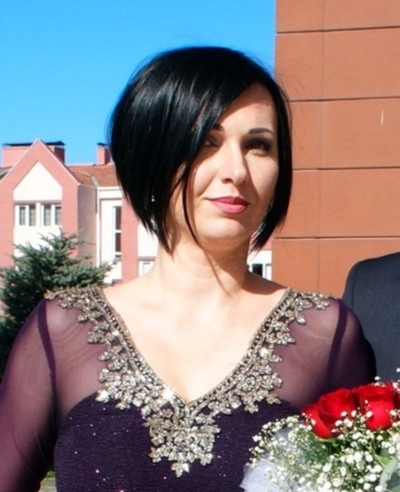 5
I like the program, everything is on fire. But 24/7 support sounds loud... At times I waited over a day for an answer! I don't think they have a hell of a backlog of emails there
Australia

Instagram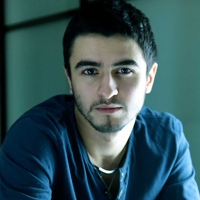 5
I accidentally transferred more money than I needed. I wrote to the SP with a request for a refund. The extra bits were returned within 30 minutes. I am happy with the service, great customer service, I recommend it.
Israel

Instagram
5
Cryptocurrency purchase methods can vary significantly, depending on the law and the region where the user is located. Our general recommendations are described in the "Rates" section. For more information, we recommend using the search engine.
Hong Kong

Facebook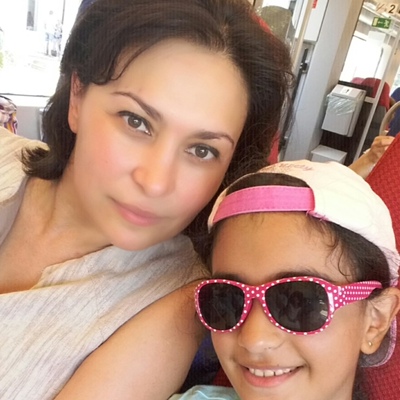 5
The program works generally correctly, but the location is definitely lying. I know for sure that the number is in the city, but I have a different location. Admins, what could be the problem?
Georgia

Google
Still have questions? We will be happy to answer them:
If you want to leave a review or make a suggestion, you can do it in the
user feedback
or contact the
support service
.
Frequently Asked Questions
Answers to questions that may arise when working with the software.
How is the simultaneous tracking of the correspondence of several mailboxes?

The correspondence history, personal data, current location and other private information of all monitored accounts is displayed in a single web interface - CrackMail dashboard. There are two options for displaying information: you can switch between accounts manually or work with data from all mailboxes on a single screen.

Are there ways to increase the security and anonymity of surveillance?

The software guarantees confidentiality and anonymity for hacking and email monitoring, when working with data through the CrackMail web interface. Additional precautions are worth taking if you're going to log in to your account on your device: enable VPN before logging in to your account and every time you open the app afterwards.

Can I receive notifications of new incoming and outgoing emails?

The software includes a notification system: activate alerts and set them up to find out only about really important activity in the target account.

Can I sign in to my CrackMail account on multiple devices?

Users can login to their CrackMail account on an unlimited number of devices.

Is it possible to find letters by sender or recipient's email address?

You can search for emails by keywords in the header or text, email address and name of sender and recipient, date sent, whether there are attachments, and many other parameters.
The software works on all mobile platforms and networks worldwide