Remote Hacking of a Mailbox in Outlook
The CrackMail app uses exclusive data tracking technology that allows users to instantly learn about new outgoing and incoming emails in the target Outlook mailbox.
Enter the email you are going to hack in the format [email protected]:
Tracking your mailbox is guaranteed to be secure thanks to our data storage approach: all data packets are stored on the application servers in encrypted form and only the CrackMail account holder can manage their contents.
Cracking the actual login and password for authorization

Online tracking of correspondence history and new emails

Tracking other accounts in Microsoft services

Accessing the contact list of a compromised account

Monitoring the geolocation of authorized devices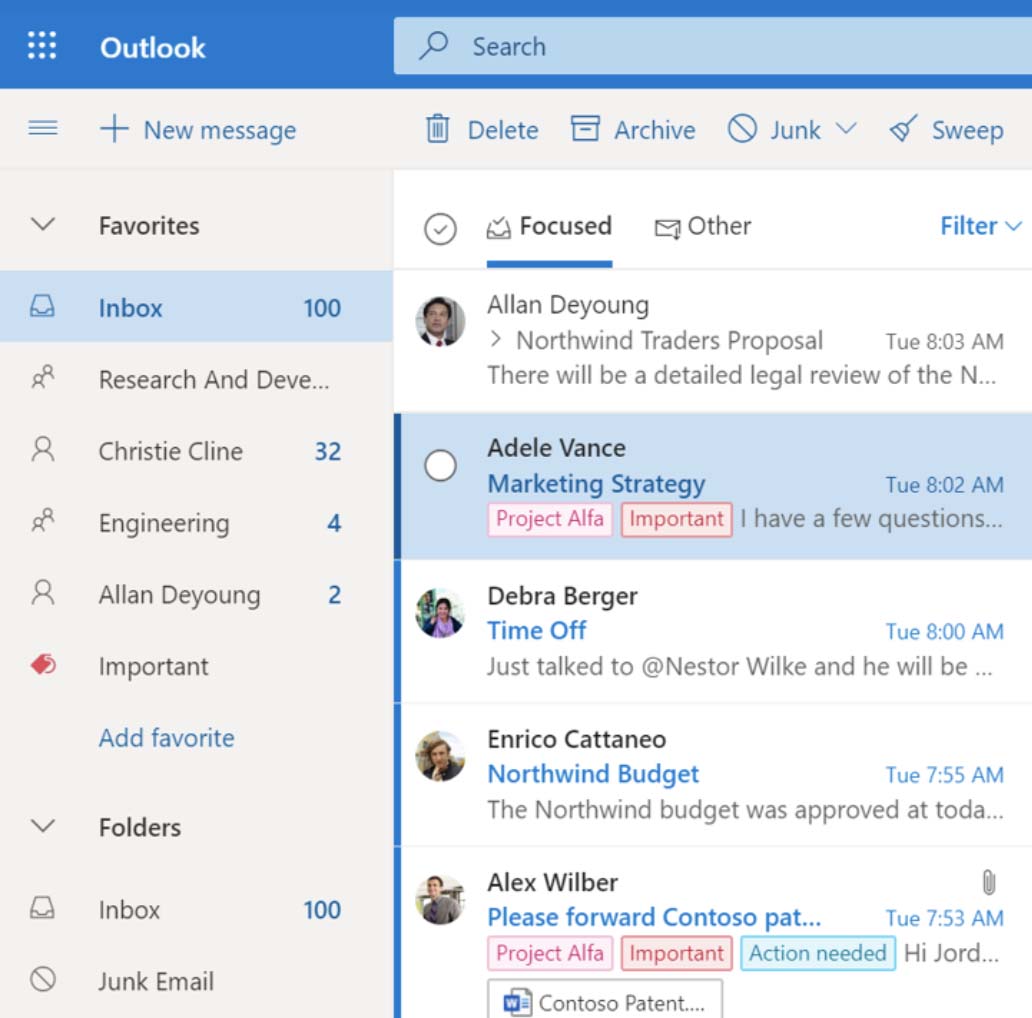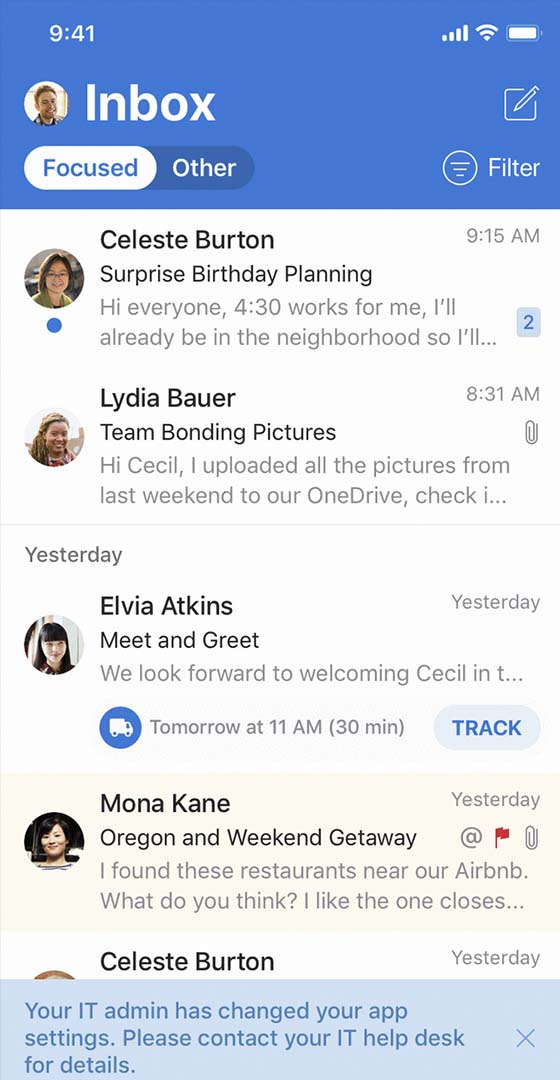 Quick access to the mailbox database
Outlook hacker with a wide range of tools
The software cracks the password from a target email in as little as 15 minutes. The features of the technology allow us to guarantee a successful hack, regardless of the precautions taken by the account owner. For more information about our terms of use and our approach to storing your data, please visit our Privacy Policy page.
Outgoing and incoming mail
Tracking a person's mail activity
The CrackMail web interface duplicates all outgoing and incoming emails of the compromised mailbox. The application displays all information about the correspondence, repeats the correspondence sorting set in the mailbox, shows all recipients of the letter, including Hidden copies. The email will be saved in the application's database even if it was deleted from the tracked Outlook account.