Reliable way to Hack Email at Protonmail
CrackMail is the only software capable of hacking an email account in the Protonmail service. The technology provides complete anonymity and confidentiality of surveillance.
Enter the address of the mailbox you want to trac
Create a CrackMail account to hack and track another person's email account. The technology provides confidential and secure tracking of incoming and outgoing messages, and other account activity in real time.
Hacking and tracking incoming and outgoing correspondence

Identifying account and mailbox passwords

Managing and deleting emails through a third-party interface

Ability to open or download files from Proton Drive

Tracking and exporting an account's contact list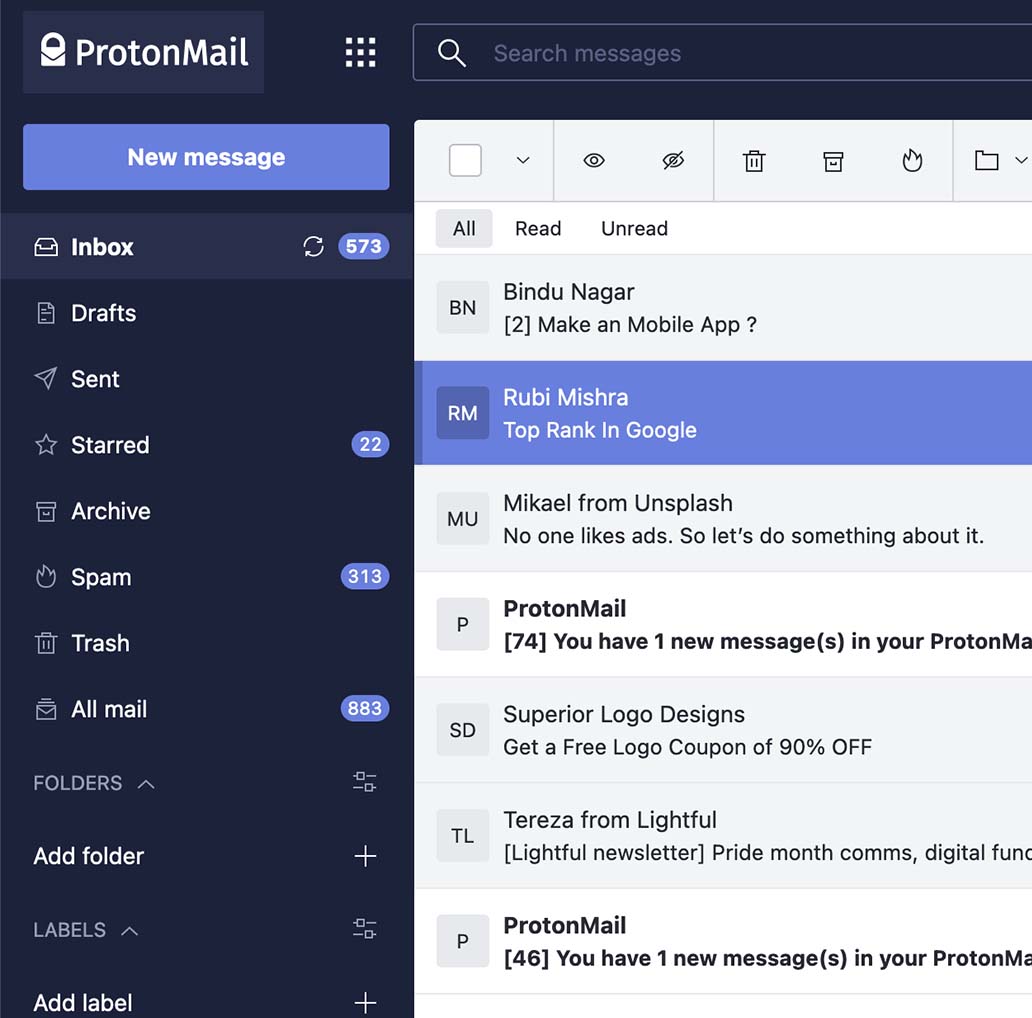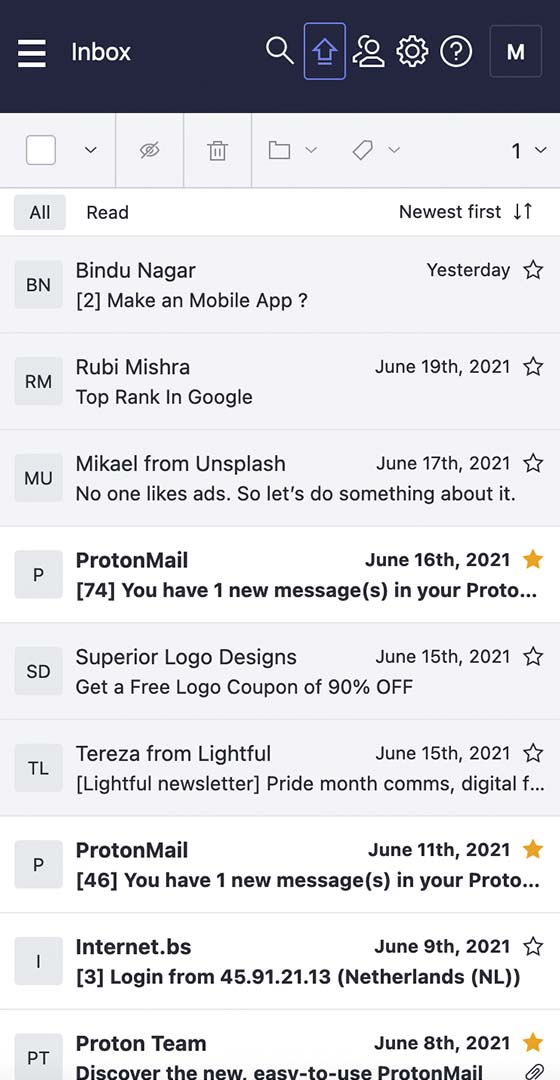 Remote access
Hacking ProtonMail is available without first installing and configuring spyware on the victim's device, which distinguishes CrackMail from other products on the market today. The launch occurs immediately after specifying the phone number, directly from the Dashboard section.
Quick result
Exploitation of SS7 (Signal System 7) cellular network vulnerability allows to intercept service SMS mail message necessary for hacking victim's account within 5 - 20 minutes from the moment the tracker is launched. Please note that the above value is an average, and may vary, depending on server load.
Intuitive interface
Maximum convenience of working with the service is provided by optimized interaction algorithms. The interface is designed so that even a user with minimal computer skills has no questions. Round-the-clock support service is available 24/7 and always ready to help you.
100% Privacy
Customer security and anonymity is a top priority for CrackMail developers. The system of user data protection is designed in accordance with the advanced achievements in the field of cybersecurity and end-to-end encryption, which makes it impossible to identify users of the service at any stage of interaction.
How to hack into ProtonMail for free?
A single tool to track all Proton Mail profile activity
The only reliable way to hack ProtonMail correspondence is through CrackMail software. Being a paid software, CrackMail leaves users the opportunity to get access to the functionality without paying: you need to become a member of an affiliate program to do so. After creating an account, you will receive a unique link which should be distributed to users who might be interested in the application. Your CrackMail account will be credited with 20% of each payment made by users who registered through your link.
Accessing the message history
Tracking history of incoming and outgoing messages
CrackMail provides uninterrupted tracking of updates in the target mailbox correspondence. Use the email hacking tool to access received and sent emails. Navigate through emails with Smart Search, a wide range of filters and hacked database display settings.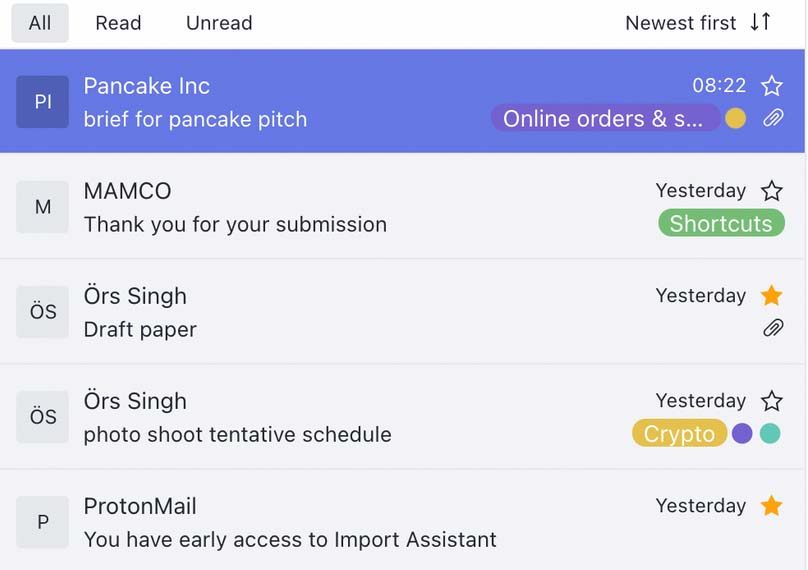 Database
Full control of the mailbox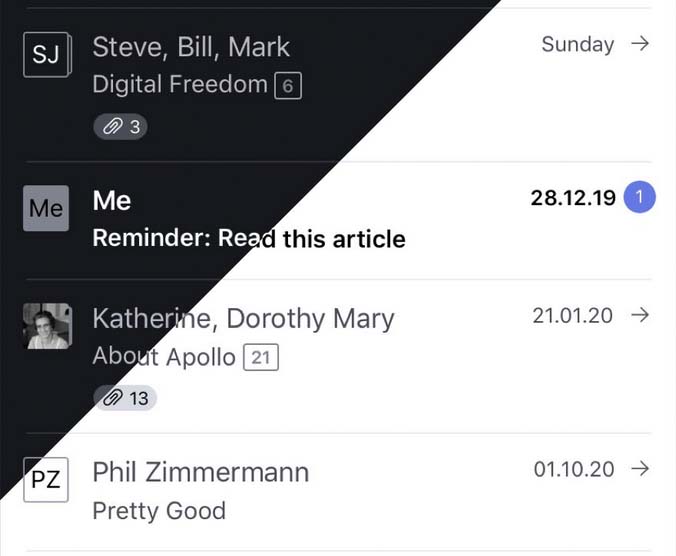 Hacking ProtonMail with CrackMail allows you to control the contents of someone else's email database. Wait until the hack is complete and log in to Dashboard to send, view, archive or delete emails in your inbox. The software allows you to track and change personal account information, reset and create a new password, restore and delete your account.
Proton Drive storage
Accessing the Proton Drive database
Proton Drive storage is a popular solution for storing documents and files in encrypted form. Hacking ProtonMail with the software guarantees access to all the data in the cloud. Some types of files - text documents, tables, photos and videos - are playable directly in Dashboard, while others need to be downloaded to the device first in order to open them.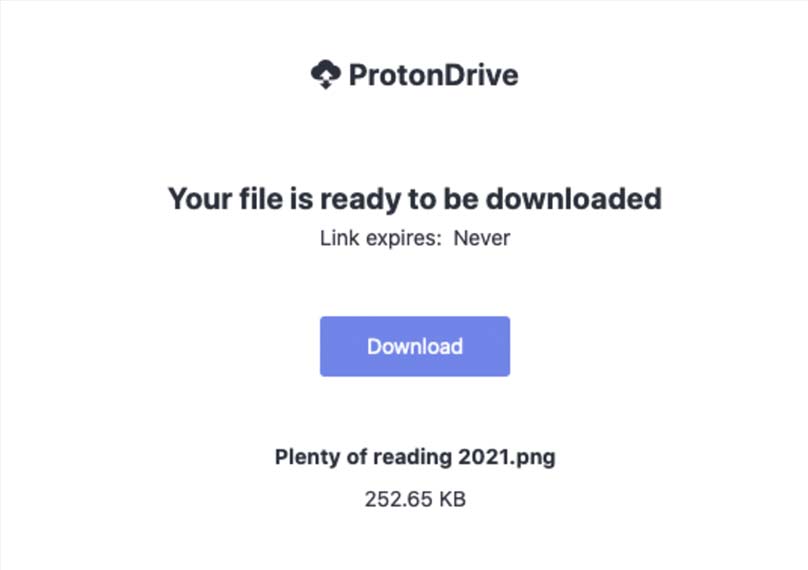 Geolocation
Tracking the location of authorized devices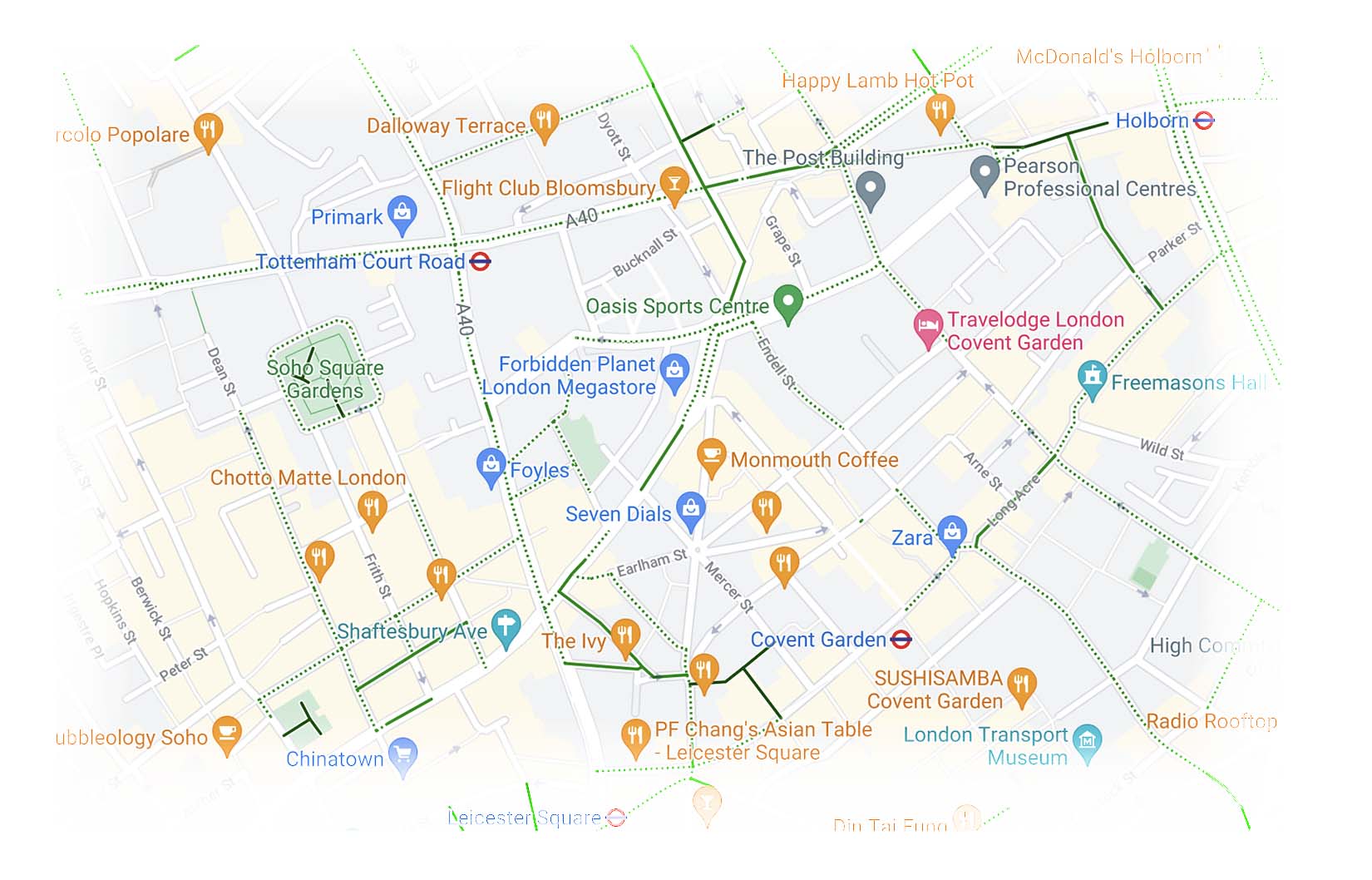 CrackMail Email Cracker broadcasts actual geolocation of authorized devices to the app's web interface in real time. The software remembers the device's movements, which means you can track where the person was at any point in time.
Unique decoding technology

The key feature of ProtonMail is the account data encryption procedure - emails and attached files are stored on the servers of the service in encrypted form, which guarantees a fairly high level of anonymity. However, CrackMail is equipped with technology capable of cracking the password and gaining access to the keys for decryption.

View the current password and its change history

The software gives users online access to their Gmail account authorization data without access to their phone. Not only can you track your username and password, but you can also view their change history (this feature can be very useful for those who intend to pick the password for a hacked person's accounts on other platforms).
Hack ProtonMail with CrackMail. Reviews
Answers to questions that may appear when working with the software.
5
I needed the rights of ownership of the page, and he only agreed to make me an administrator. Lucky I found this program - the problem was solved in half an hour, I am satisfied, I look forward to his reaction when he understands what happened.
Belarus

Instagram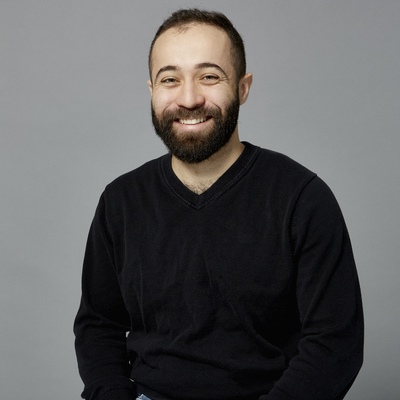 5
To begin with, the app is 100% worth the money! I split up with my partner, and it just so happened that he was left to manage my IP page.
Egypt

Facebook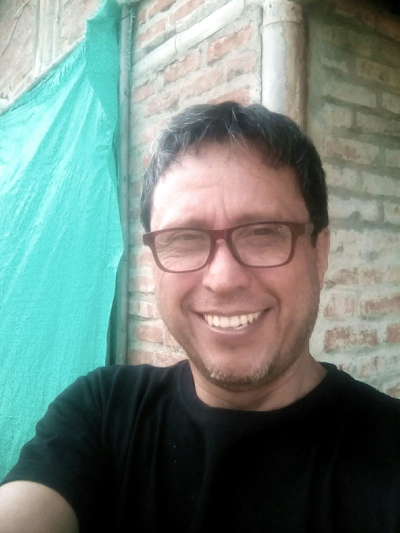 5
I was kicked out of managing a publique I had been administering since 2015. This program in its own way helped return the debt with interest))) I liked everything, I plan to expand my account to 3-4 hacked pros.
China

Instagram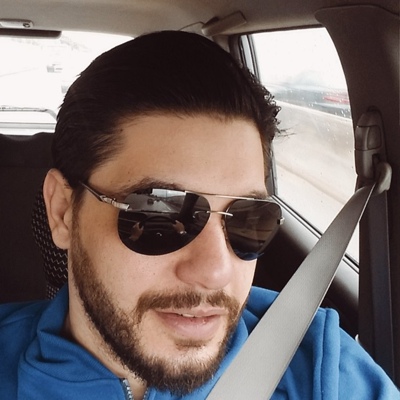 5
To be honest, Crack.email hacking has changed my view of the modern world a bit. I can actually spy on a person in another country just by looking at the browser page from time to time!
USA

Instagram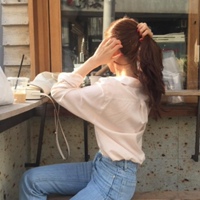 5
I needed to regain access to my Crack.email account, which I hadn't used since the army, and of course I lost the number I had linked to. Well, I took a roundabout way and decided to hack the password from my own Protonmail. It went quickly and smoothly, the page was returned.
Japan

Facebook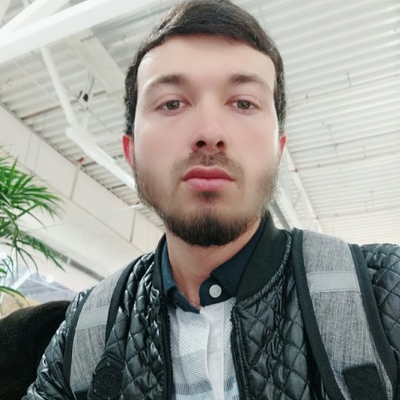 5
Used it to hack the community. Quality software, really tracks a lot of data, didn't even think it was possible. I just needed to get a hold of the community, and I got access at the same time.
whatsapp.6110

Google
Still have questions? We will be happy to answer them:
If you want to leave a review or make a suggestion, you can do it in the
user feedback
or contact the
support service
.
Frequently Asked Questions
Answers to questions that may arise when working with the software.
Can I track multiple emails on ProtonMail at the same time?

With CrackMail you can run up to 5 simultaneous hacking and email tracking sessions on ProtonMail, Gmail, AOL and other email platforms.

How does the software track the location of the target user?

The app accesses the device's geodata through the ProtonMail app, authorized on the target device. The geodata is streamed to the CrackMail Dashboard and displayed on web maps embedded in the web interface, i.e. a person's current location can be tracked directly in the browser).

Will I be able to download the database of a hacked email account to device?

All CrackMail users can download all e-mails and attachments to their device. In addition, you can activate data synchronization - in this case, the software will automatically download all new data to your device in the background.

Will the app give you full control over someone else's email?

Once the hack is complete, you can take full possession of the target email and use it to access the compromised user's accounts in other ProtonMail ecosystem services.

How do I access another person's files stored on Proton Drive?

To hack ProtonDrive, all you need to do is perform a standard email hack via CrackMail. All files stored in the cloud will be displayed in the web interface and become available for online viewing or downloading to the device.

Can I download hacked account voicemails to my device?

Yes, voice messages are exported as MP3 files and can be downloaded one at a time or in packets of different types (messages of a certain contact, a certain day, a certain length).
The software works on all mobile platforms and networks worldwide