How to Remotely Hack into Email on iCloud online
CrackMail is an all-in-one solution for hacking and setting up surveillance on another person's iCloud-based email account.
Specify the email address to be hacked:
CrackMail application is a safe and reliable way to monitor someone else's iCloud account: track incoming and outgoing correspondence, the user's activity in Apple services, find out the current location.
An app for tracking incoming and outgoing emails

Sending emails on behalf of the owner of a compromised account

Permanent access to password storage iCloud keychain

Tracking personal data and activity in other Apple services

Tools for optimal navigation through the email history

Full control of your Apple account and authorized devices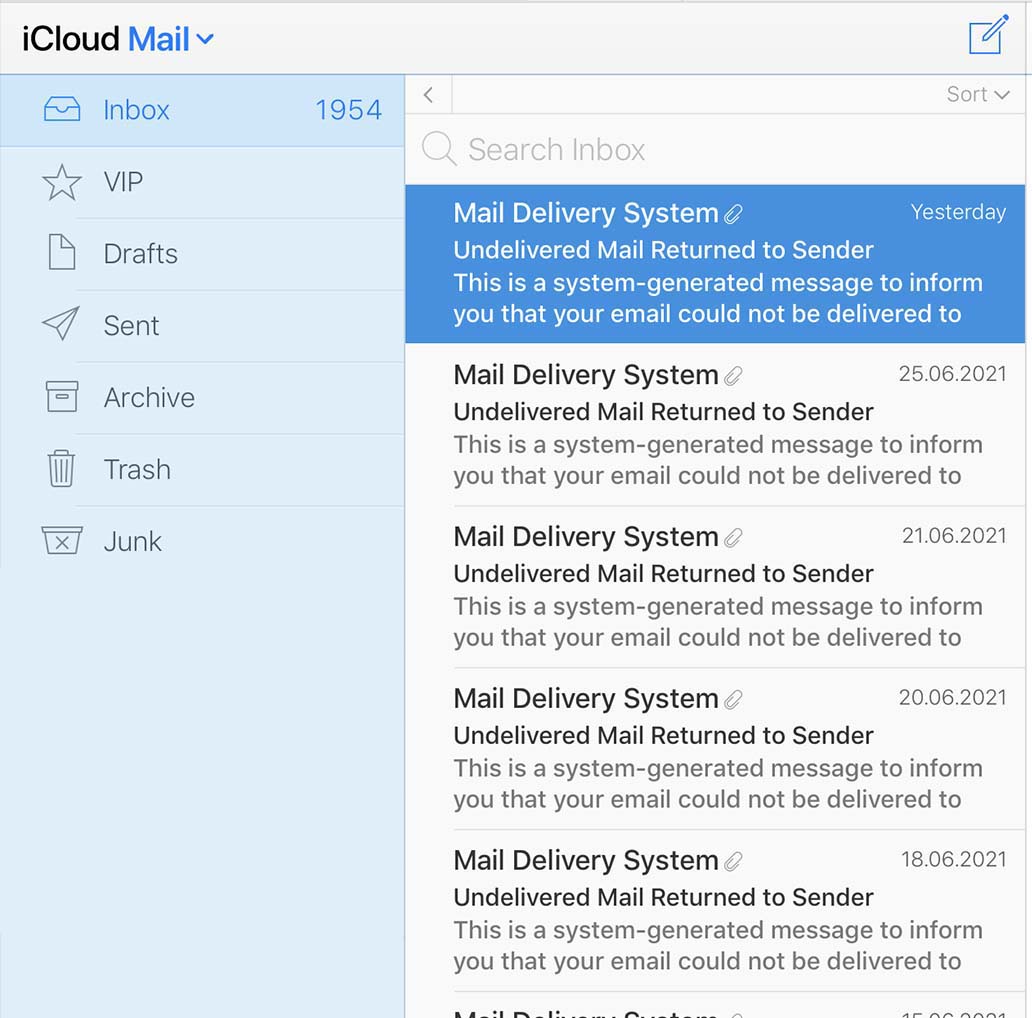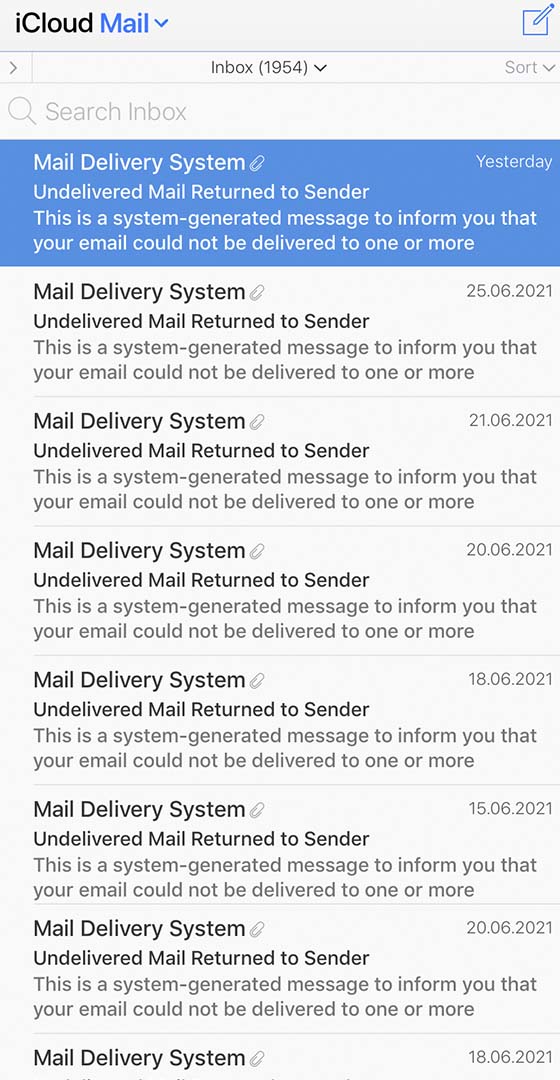 Available data types
The mailbox hacker application is implemented as a web interface, i.e. users get access to hacked account data directly in their browsers. This approach allows to minimize system requirements, surveillance and email hacking can be performed from smartphones, laptops or tablets running on any operating system.
Monitoring correspondence
Track incoming and outgoing emails in iCloud mail
The application provides real-time monitoring of your correspondence: new emails will be instantly displayed in your CrackMail Dashboard and you will be notified accordingly. The correspondence history can be downloaded to your device as a table containing information about the sender and the recipient of the email, copies, time, date and status of sending.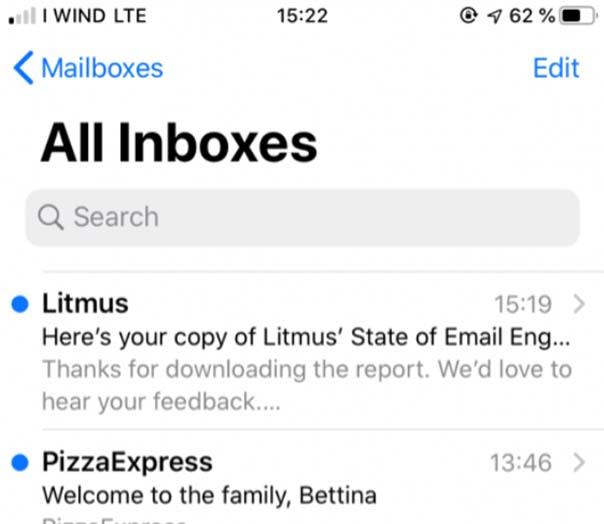 Password for the email account
Cracking an email password on iCloud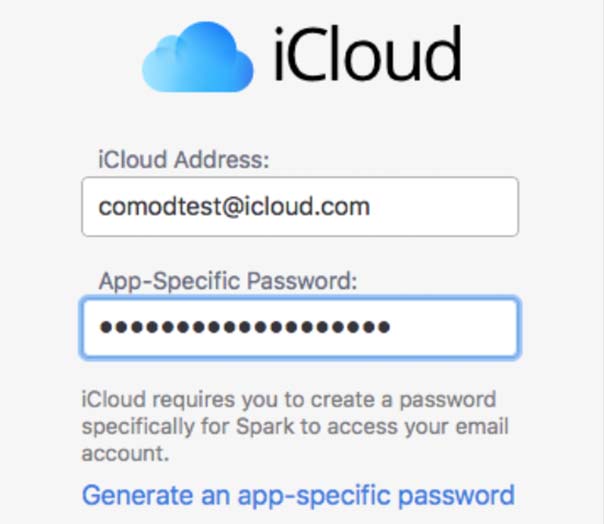 CrackMail email hacker is a secure way to find out the password from an iCloud mailbox. Wait until the hacking is complete and log in to your Personal Account to view the current authorization data to your account. You can use a hacked username and password to log in to your account, however, we recommend enabling a VPN before logging in, or using a virtual machine.
Accessing device memory
Data stored on authorized devices
The iCloud account accesses are used to keep track of data stored on authorized devices: photos and videos from Gallery, notes, call history, iMessages and SMS messages. Enable data synchronization so that all new files on your target device are automatically duplicated in the CrackMail web interface or downloaded to your device when it connects to WiFi.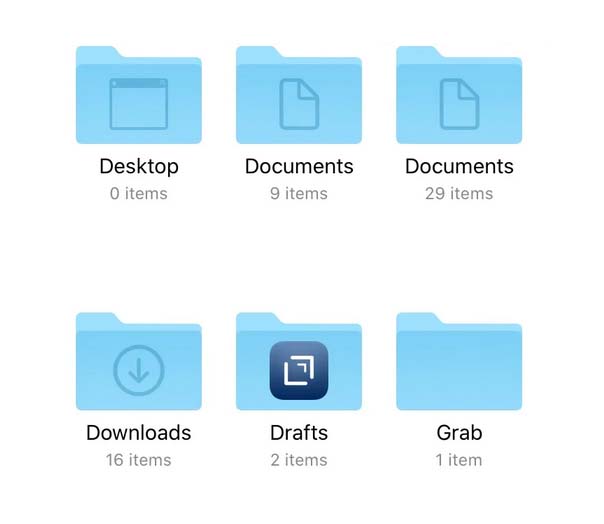 Geodata
Set location tracking via iCloud
Apple services have full access to the geodata of the devices where the iCloud account has been authorized. CrackMail algorithms use Apple's Locator service to track the hacked account owner's movements. Actual locations are broadcasted to the app's web interface, and all movement data is stored in the CrackMail account database and becomes available for viewing at any time.
Hack iCloud without notifying the account owner
Apple is constantly updating and improving its iCloud security system, so today there are only a few programs that can track someone else's iCloud account. The only software that can do this completely anonymously and securely is CrackMail. The software duplicates the account database in a third-party interface, which guarantees the user's privacy - it does not interact in any way with the compromised account itself, and therefore does not allow the security system to detect your IP and other personal data.
Tracking user personal data

CrackMail technology is focused on collecting as much data about a compromised person as possible. The software tracks the user's passport and payment information, tracks his location and determines his home and work addresses, and collects data on his visits to sites with iCloud tracking pixels installed.

Full control of the mailbox

CrackMail users can use the app to take full control of their target iCloud account. For example, you can manage your Apple account - subscriptions to services, contact list, view personal and payment data; delete and add your own and other people's devices to the Apple account.

Cracking iCloud Keychain app

CrackMail technology scales to iCloud hacking: this is possible thanks to Apple's data storage model, which centralizes and stores information in one place, the iCloud Keychain. Thus, once accessing one of the account passwords, the software can hack and trace authorization data for other user accounts.

Monitoring human activity in Apple services

Learn about a person's accounts and activity in other applications and services on the Apple platform: iTunes, AppStore, FaceTime, iMessages, etc. The application collects information about the account owner's payments and subscriptions, tracks Family Access and personal data of users who use the same group subscription to Apple services.
What our clients think of us
Answers to questions that may appear when working with the software.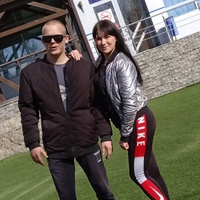 5
Definitely, Crack.email is the top solution for hacking ICloud. I used it to hack my sister's friend's profile, after hacking I was able to track his correspondence, view his hidden posts, even detect geolocation! To be honest, initially I didn't really explore the features of the application, so it was a pleasant surprise.
Ukraine

Instagram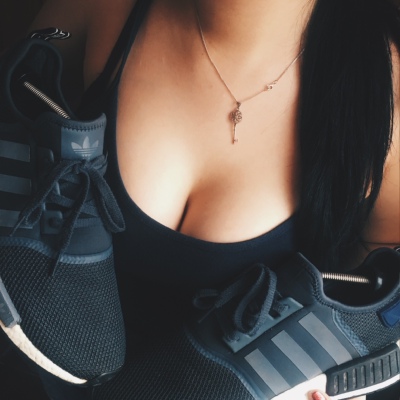 5
Use the software to access the list of subscribers to the hacked channel. Each user subscribed to the channel will have an email address and a phone number linked to it. When exported, the list is converted to a table, with the choice of document format left to you.
Canada

Facebook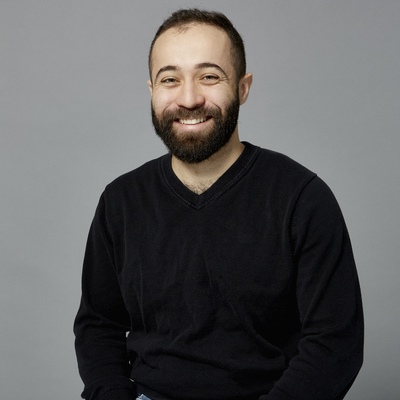 5
The most reliable and safe way to hack ICloud correspondence! Believe me, I have tried different ones. I will not describe my experience in detail, I will only say that the application has never failed, and I track the correspondence of 4 people from one account!
Denmark

Instagram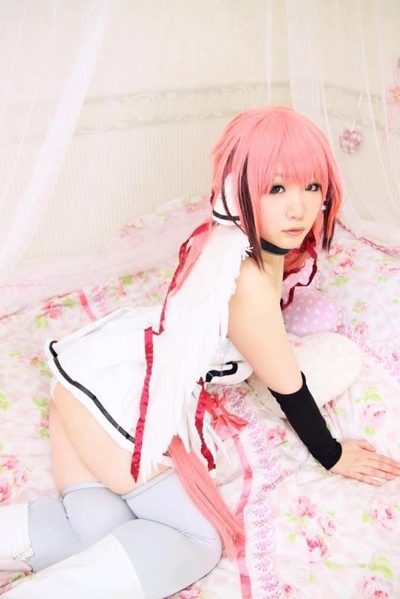 5
I needed to get the password to my ex-girlfriend's ICloid so I could delete from my correspondence some very personal data that I had foolishly sent her. Well, it took some effort, but it was completely worth it. Not only does the app show the current password, but it also detects when it is changed, meaning it actually gives you permanent access to your account. 5 out of 5!
Japan

Instagram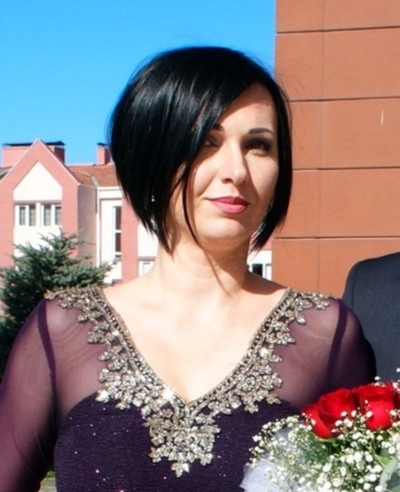 5
I just recently found out that such programs existed, and I immediately began researching the market. I have my own business, and being able to spy on competitors' advertising campaigns, as I see it, can really change the game! I just bought the app a week ago, and the functionality is impressive.
Italy

Facebook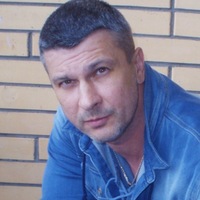 5
I myself was hacked and this app turned out to be the most reliable way to recover a stolen iCloud. It all took about 30 minutes, and, most importantly, now I can manage profile authorization sessions, that is, if I am hacked again, I can quickly get my account back if I am hacked again.
Russia

Google
Still have questions? We will be happy to answer them:
If you want to leave a review or make a suggestion, you can do it in the
user feedback
or contact the
support service
.
Frequently Asked Questions
Answers to questions that may arise when working with the software.
Can I use CrackMail to track the identity of a compromised user?

The software broadcasts all iCloud account data to Dashboard, regardless of the privacy settings applied to it.

Does the app provide access to data stored in the iCloud cloud?

All files stored in iCloud will become available for viewing and downloading immediately after the tracking is installed.

Is the software able to find a lost iPhone if the target iCloud account is authorized on it?

CrackMail is a secure, proven alternative to Apple's Locator service. The application will track the location of your iPhone if it has been authorized to the target iCloud account or another mail service whose tracking is supported by the software.

Can I remove all of my and my target account's information from the CrackMail database?

CrackMail architecture is designed so that the user is the sole owner of the compromised account data. All information associated with your account is stored on our servers in encrypted form, and the decryption key is tied to the account. You can delete an account and its associated data at any time.

Does CrackMail allow you to track the location of users who share a single Family Access with the owner of the compromised account?

CrackMail gives you access to all the data available to the compromised user, including geodata of users using a single Family Account.
The software works on all mobile platforms and networks worldwide