Email App Vulnerability in Real Time
App for Hacking Someone else's Email
To activate the hack, enter @email address you are going to hack:
Create a CrackMail account to track another person's email on one of the popular services. The emails are tracked in real time.
Anonymous tracking of incoming and outgoing messages

Access to Drafts and Scheduled Emails

Hacking login and password for authorization in the mailbox

Tracking a person's accounts in third-party services

Archive of attached files and documents from letters

Take over a mailbox to control accounts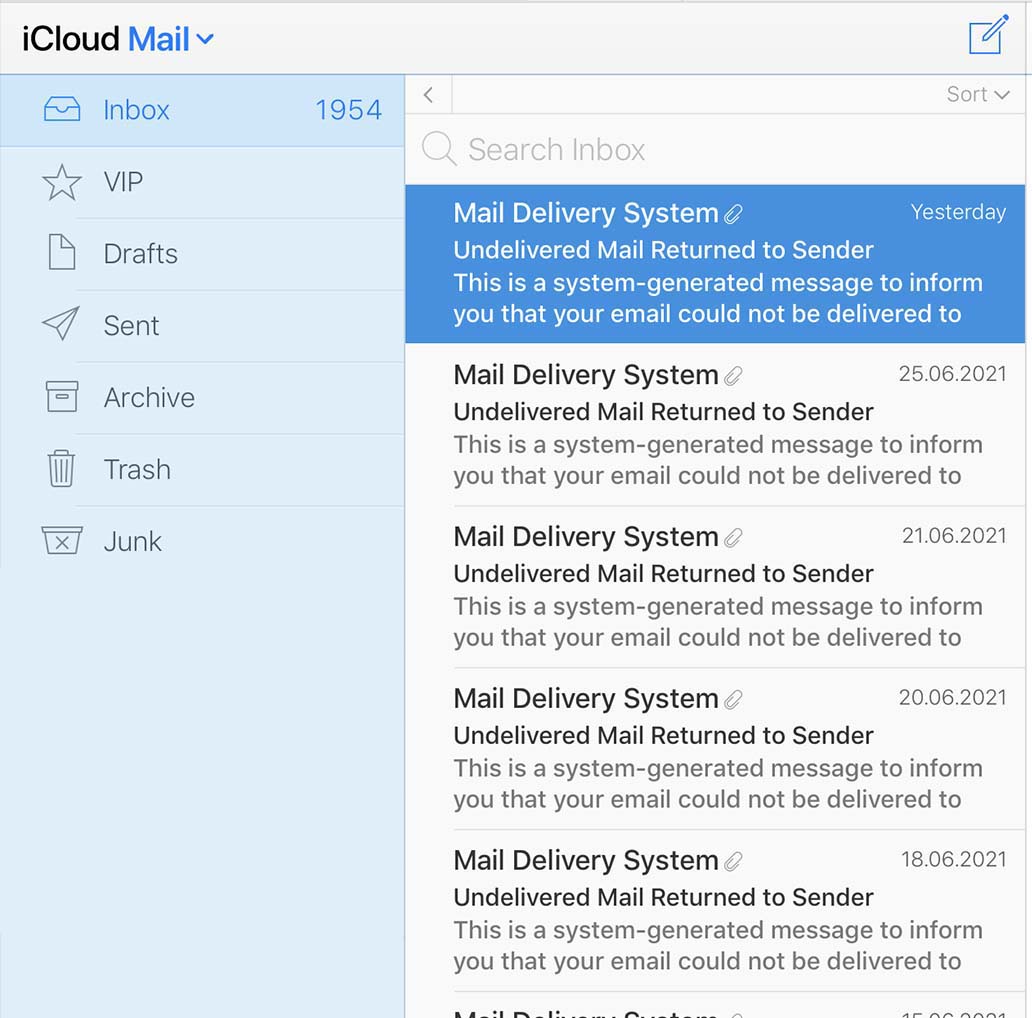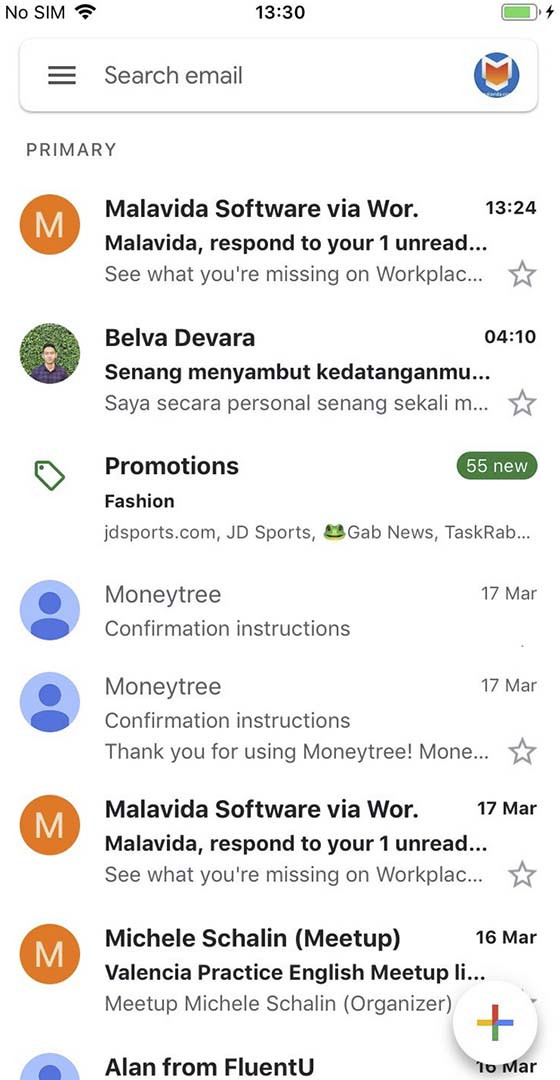 Convenient. Confidential. Real-time
Available data types
Mailbox hacking tools
The application exploits a vulnerability in the protocol for recovering lost account access by phone number to hack into another person's mailbox: a powerful technology base allows CrackMail to intercept SMS messages that contain a verification code. The software uses this code to determine the login and password for authorization, enters the target account, and installs a tracking tool there.
Access to mail history and new mail tracking

Users get access to the full data package of every email ever sent or received by the owner of the compromised email: the content of the email, information about other participants in the correspondence, copies and hidden copies, time, and sending status. The software also saves the mail sorting configured in the target mailbox (Alerts, Important, Spam, etc.)

Tracking and saving drafts and deleted emails

The app duplicates information in the user interface about emails that, for one reason or another, were not sent by the compromised user, or were moved to Trash. Regardless of the account owner's actions, such emails are stored in their account database and are stored there permanently, allowing CrackMail to access them.

Viewing sent and received files and documents

All files attached to emails are instantly duplicated in a separate tab in Dashboard. Documents, images and videos can be played directly in the CrackMail web interface, while other files can be downloaded to your device and opened with the installed programs. When Synchronization is activated, the software will automatically save all new files from emails to the memory of authorized devices.

Location Tracking

The software broadcasts actual geodata of all mobile devices on which the target email client is installed and authorization to the compromised mailbox has been performed to the web interface. CrackMail saves the history of devices' movements, which can then be retrieved and viewed as routes on a map or a table showing the coordinates of geolocations where a person stayed longer than 5 minutes.

Hacking and resetting authorization data

Users have full control over authorization data for all accounts associated with the compromised account, including usernames and passwords for email, cloud, social networks, and other services in the target ecosystem. The software allows you to track the current password and its history, reset and modify authorization data, all without notifying the account owner.

Corporate email hacking app

The functionality of the software allows hacking someone else's corporate email on any platform. The technology detects the mailbox of a corporate network administrator, hacks his account, and then duplicates the correspondence, drafts, and scheduled emails of all emails in the network in the user interface.
Mail services
Hacking accounts in various email services
The available tracking functionality depends on the specifics of each ecosystem available for hacking and the level of security of the target account.
How to hack a domain email
How to set up free spying on another person's email
Application tools use public data directories to identify the platform on which the target domain box is registered. Once the platform is identified, the software runs the standard hacking protocol provided for that platform.
Reliable email hacking applications are usually not free, but some products provide users with options that allow them to access the functionality of the software without paying for it. For example, such an option is the CrackMail affiliate program where you are invited to participate in expanding the service's user base by recruiting potentially interested people via social networks, forums or other platforms available to you. For each user who registers using your link, you will get a referral bonus of 20% of the money he or she contributed.
Use the service
For your business purposes
Tariffs
You get an additional discount if you pay for several accounts at once or use the service repeatedly.
What our clients think of us
Answers to questions that may appear when working with the software.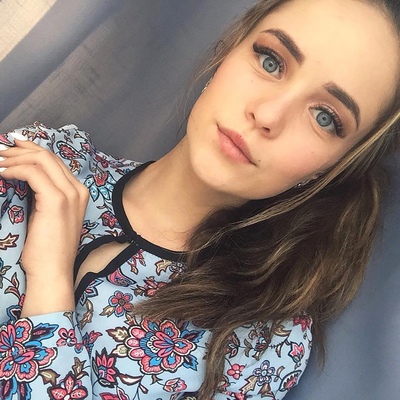 5
Quite a positive experience I had when I discovered this site. Nowadays it is hard to imagine life without a convenient program for covert monitoring. It is much easier to sleep when you know exactly what your loved ones are doing when you are not around. I think such tools will be in trend for the next five years.
USA

Instagram
5
Interesting, I first heard about the cellular provider vulnerability, I think in 2010. And what, is the vulnerability still working?
Poland

Facebook
5
Everything works fine, except for location detection. Agree, the variation in the range of a few houses is quite significant. This should have been warned in advance, so only 4 points my grade...
USA

Instagram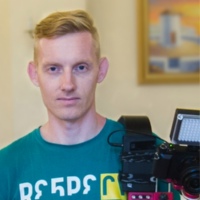 5
I like everything, both in terms of the user interface and the service itself! This company obviously appreciates its clients very much :)
Bulgaria

Instagram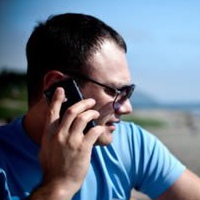 5
Depends a lot on the speed of the Internet! I was out of town and had to wait forever for the archive to download do something. I paid the money, now I'm waiting.
Germany

Facebook
5
Help me understand Bitcoin, Ether and other options for recharge. As I understand it is just a cryptocurrency? This is quite new to me, spent a lot of time already, and the result is 0!!!!
Belgium

Google
Still have questions? We will be happy to answer them:
If you want to leave a review or make a suggestion, you can do it in the
user feedback
or contact the
support service
.
24/7

24/7 global customer support

Our team values each customer, focuses on accuracy of function and strives for continuous improvement of service.

95%

95% customer satisfaction

According to a recent survey, that's the number of customers who want to use the service again. We appreciate that number.
Frequently Asked Questions
Answers to questions that may arise when working with the software.
Can I access a user's cloud storage if it is associated with a compromised email address?

Yes, the app provides access to all of the hacked user's services that are in the same digital ecosystem as the target email.

How many emails can I hack from one CrackMail account?

You can run up to 5 tracking sessions of different emails in one account.

Is it possible to track the location of a compromised user?

The software is able to track a person's current geo-position if you can provide the phone number to which the target email is linked and the hacked email app is installed on one of the devices they use.

Does the app show up-to-date authorization data for the target box?

CrackMail keeps track of your current username and password, history of authorization data, and allows you to reset and modify them.

Will I be able to view documents and files attached to tracked emails?

All attached files and documents are displayed in the CrackMail web interface. Depending on the file format, you will be able to open it directly in your browser or download it to your device.

What email services are available for tracking and hacking?

The software autonomously decrypts the data, giving access to the user's confidential information. You will have access rights until the user changes the password. At the moment we have identified and exploited vulnerabilities in Yandex, Yahoo, Gmail, Mail.ru and Corporate Mail applications that allow access to user account data online.
The software works on all mobile platforms and networks worldwide