Recover email password without a phone number
A fast and reliable way to regain access to your mailbox. CrackMail technology provides secure password recovery without the need to verify login or contact support.
Enter the mailbox you intend to hack:
View old password and create new authorization data

Permanent access to correspondence through a third-party interface

Synchronization and offline access to new email activity

Compatible with most popular email platforms

Correspondence and attached files can be downloaded to your device

Smart system of system, browser and email notifications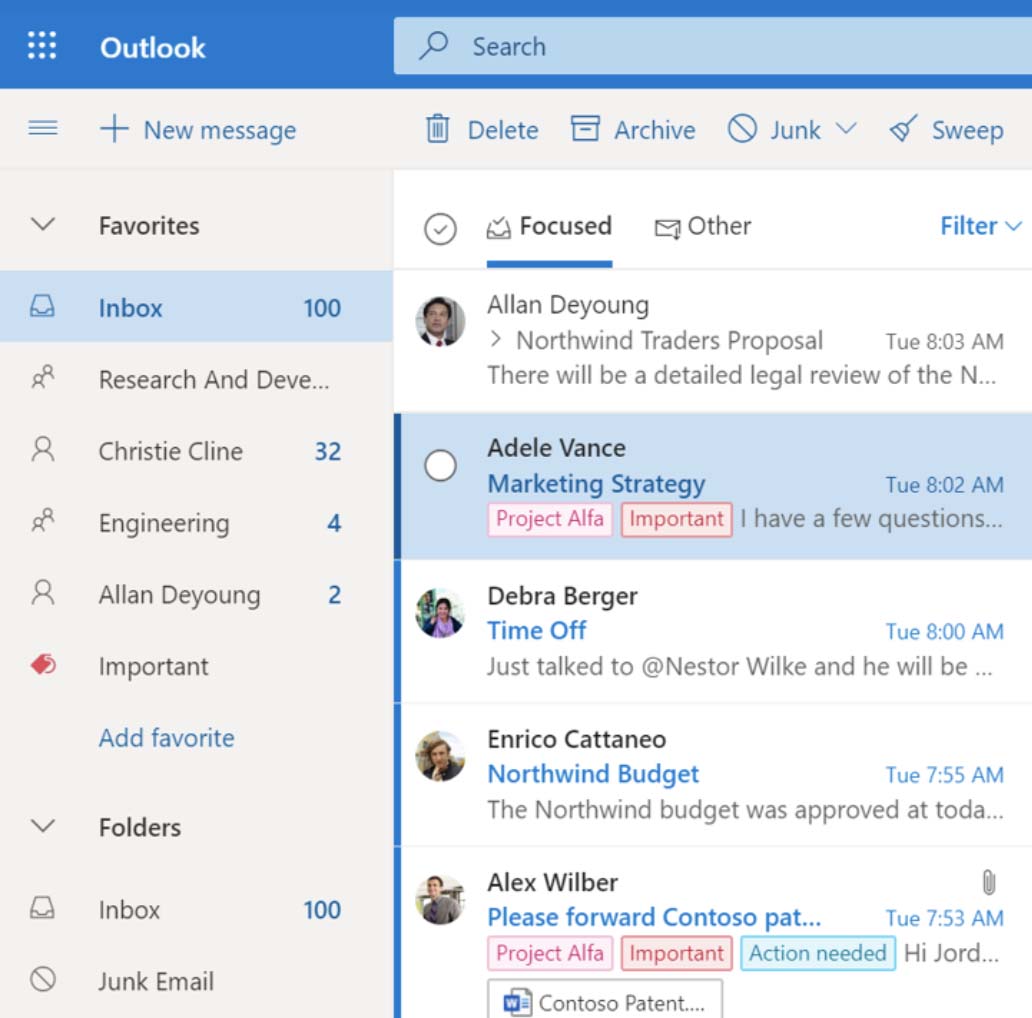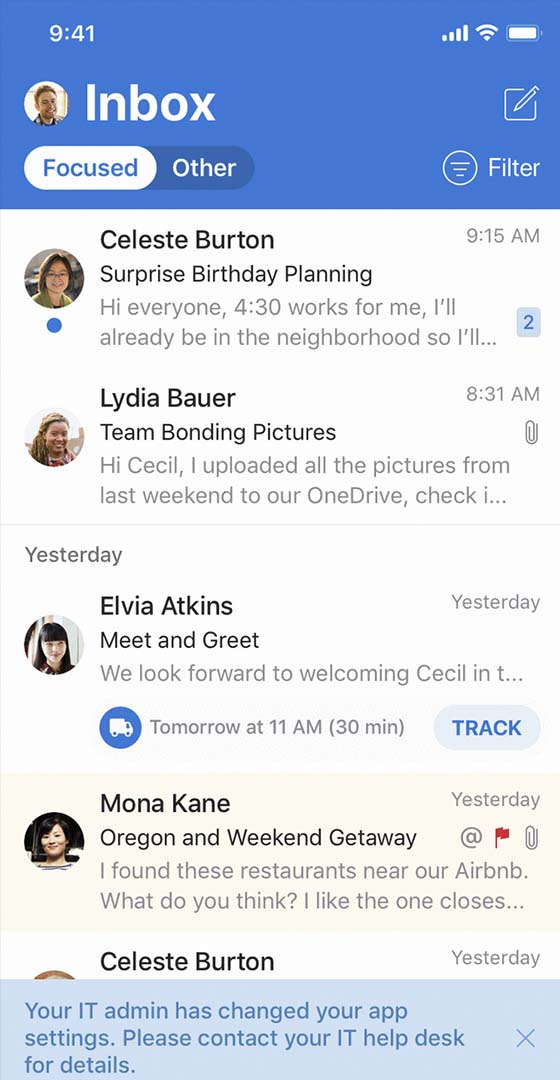 Find third-party email recovery software without a phone number
CrackMail is suitable for recovering access to mailboxes on more than 10 platforms:
CrackMail password reset application is a secure and proven solution compatible with Gmail, Yandex, Yahoo, iCloud and other popular platforms. The app is suitable for resetting and creating a new password, managing your mailbox through a third-party interface, parental control of mail and much more.
Recover Gmail password

In addition to a guaranteed successful account refund, the app allows you to recover deleted emails, track active email authorization sessions, and download a complete Google account database to your device.

Return access to Yahoo mail

With CrackMail technology, you can reset and create new authorization data even for Yahoo accounts that haven't been used in over five years. A data synchronization feature is available in Dashboard, which, when enabled, will automatically download new emails to your device for later viewing online.

Restoring a Yandex account without a phone number

At the moment, CrackMail is the only third-party solution for remotely resetting the password from your Yahoo account. The verification code, which the platform will send to the phone number linked to the account, will be duplicated in Dshboard.

Reset forgotten Mail password

Your Mail.ru account data will be collected into one screen: passwords from Mail.ru, Odnoklassniki, VK and Moi.Mir; a list of active sessions in all accounts; activity history; geolocation of all authorized devices.

Return your iCloud account

The software can restore access to the iCloud Keychain in just 15 minutes. All you have to do is enter your iCloud email address or the phone number to which your account is linked. The web interface will display all the passwords collected in the Keychain.

Resetting an email password on ProtonMail

The approach taken when restoring an account in ProtonMail is different from the algorithms of other platforms. CrackMail will guide you through several steps of the recovery process, but you will have to answer a secret question (the answer is known only to you) to successfully get your email back. The good news: the app provides an unlimited number of attempts to enter the answer.

How to regain access to your AOL account

The email recovery procedure takes no more than 15 minutes, and as soon as it is completed you will have access to the complete password history of your AOL account. The software will also prompt you to restore e-mails and attachments that were deleted from the mailbox database earlier.

Outlook password recovery mode

CrackMail software, or rather its system, functions on the basis of brute-forcing passwords and selecting the most suitable one. A special password generator is built into the system of the program, which is the heart of the whole program. The program has a high probability of finding a password.

Application for recovering email on your mail server

The need for third-party software to restore such email is relevant only if the administrator of the email chain is unavailable or has lost access to his or her account. That's why, in this case, CrackMail restores access not to a specific email, but to the account that has the rights to manage the mail server.

Restore corporate email password on any platform

A similar process is used to regain access to corporate mail: the application monitors the platform on which the mailbox was created, and then uses the platform-specific approach to reset and create a new password for the administrator's account.

Unlimited number of recovery requests

CrackMail technology ensures that users request a verification code to confirm access to the mailbox an unlimited number of times. The software sends a protocol to the recovery system that regularly updates the counter of attempts and thus negates the chance of detecting suspicious activity.

Download to device and offline access

In Dashboard, you can download a full archive of data to your device. Thanks to its powerful technological support, the application provides high-speed downloads even for users with a slow Internet connection. Turn on data synchronization so that the software tracks new activity and automatically downloads new emails and files to your device.
Smart notifications system
When the notification system is activated, CrackMail will notify you instantly about activity in your account. The application provides 3 types of notifications: system notifications (relevant to smartphones and tablets), browser notifications, and email notifications.
An important feature of this software is the ability to recover the password from the mailbox for free, just become a member of an affiliate program. To use the free version of the application, you need to send your unique affiliate link to as many users as possible. You will be rewarded for each user who purchases the software by clicking on your link.
Answers to questions that may appear when working with the software.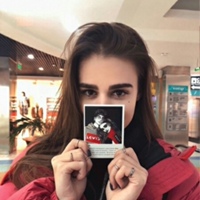 5
My firm's revenues dropped dramatically. After I discovered Crack.email, I discovered that an employee had passed information about my business to my competitors.
USA

Instagram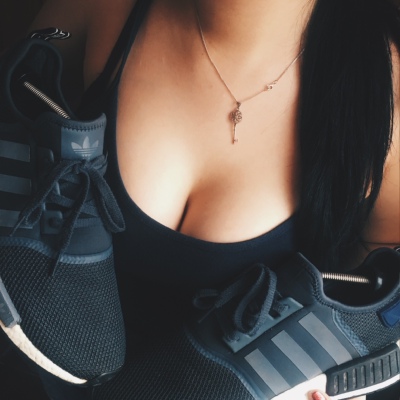 5
It's a very cool program, everyone, even a child, can figure it out. I was a little hesitant at first, but in the end I didn't regret it.
Poland

Facebook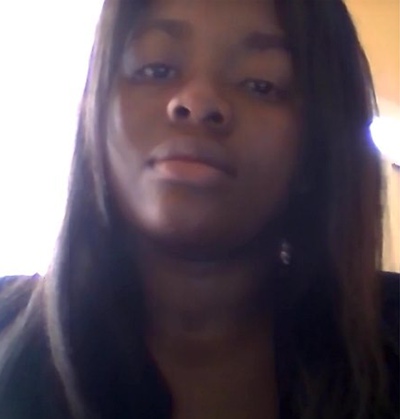 5
Wow, I didn't even think it would be so easy and simple to run. It took me no more than an hour to get it all up and running. Considering that Bitcoins I bought for the first time in my life and got a little hung up at this stage. Admins - please describe how to buy, I have to figure it out myself.
Thailand

Instagram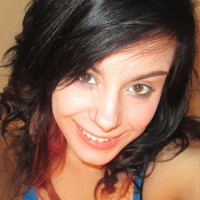 5
The product surprised me in a good way. I can highlight several killer features at once: You can use it simultaneously from several devices on different platforms. It works fast enough and completely unnoticeable. And most importantly - there is no need to download some obscure software on the device. You make all manipulations only online. That's really cool.
Ukraine

Instagram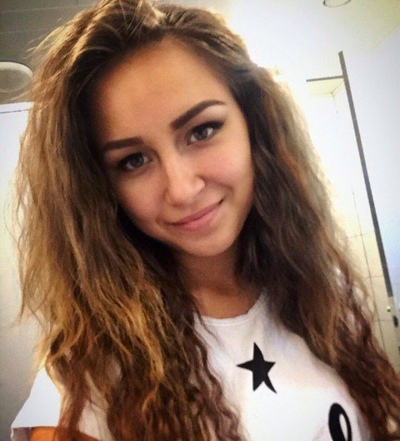 5
I am in New York, and the necessary person and the phone is now in London, I do not even know what operator there. All I know is that it's an iPhone. Does it matter?
Sweden

Facebook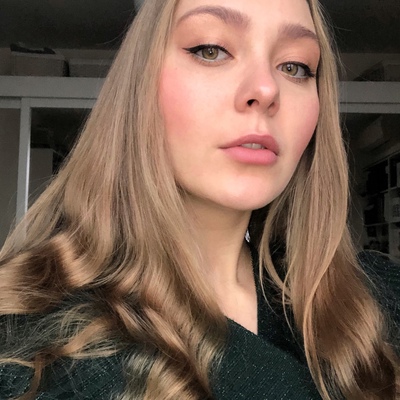 5
The program works perfectly, my request was completely fulfilled. The only thing I would advise is to think more about the moral aspects before starting. I, for example, used it and experienced only negative emotions.
Estonia

Google
Still have questions? We will be happy to answer them:
If you want to leave a review or make a suggestion, you can do it in the
user feedback
or contact the
support service
.
Frequently Asked Questions
Answers to questions that may arise when working with the software.
Can I track the location of devices that have logged into the restored mailbox?

In Dashboard, the geolocation of all authorized devices is displayed. You can track your location on interactive web maps or by requesting up-to-date coordinates.

Is it safe to use third-party email recovery software?

The app guarantees secure account recovery on any of the platforms listed on this page.

Can I create a new email password through CrackMail My Account?

The web interface provides full functionality for account management: resetting and creating a password, restoring deleted correspondence, deleting an account, etc.

How many attempts to request a verification code are allowed per CrackMail account?

You can request a verification code an unlimited number of times.

Will my data be shared with third parties?

All CrackMail user data is stored on our servers in encrypted form, no one from the software team can use it. In addition, our Privacy Policy ensures that no user data is shared with third parties or used for advertising.
The software works on all mobile platforms and networks worldwide