How to Remotely Hack a Mailbox on Yahoo Mail
Application allows you to set the tracking of messages received and sent, track activity in other services platform Yahoo.
Specify the mail address or phone number you are going to track
CrackMail application monitors Yahoo! Mail account mail activity. The software hacks the email database and then duplicates incoming and outgoing messages in the user interface.
Setting up surveillance of incoming and outgoing messages

Get an account to access the entire Yahoo!

Track another person's search history on Yahoo!

Get authorization data from someone else's account

Access to a complete database of email and Yahoo!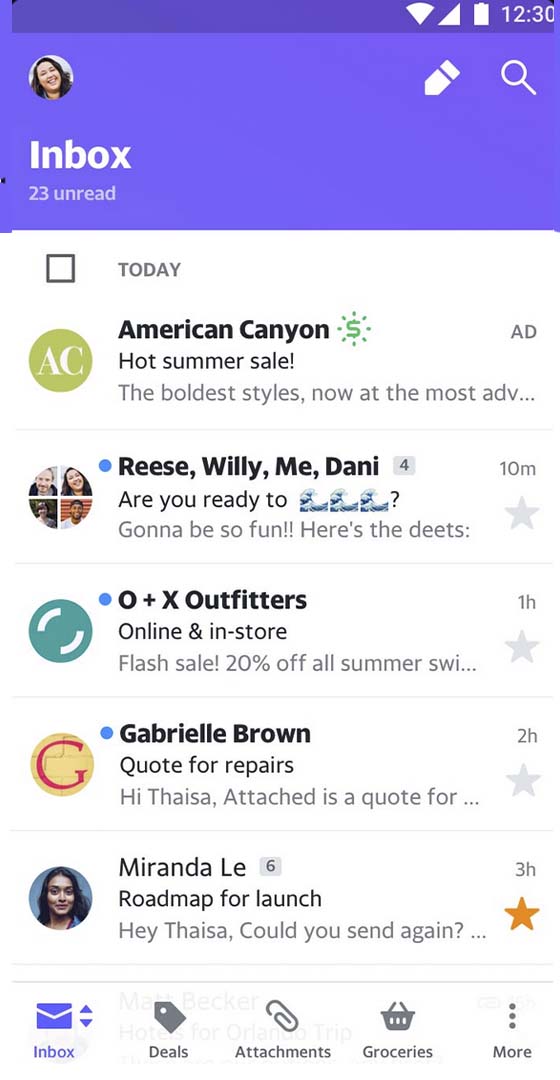 Remote access
Hacking Yahoo is available without first installing and configuring spyware on the victim's device, which distinguishes CrackMail from other products on the market today. The launch takes place immediately after specifying a phone number, directly from the Dashboard section.
Quick result
Exploitation of SS7 (Signal System 7) cellular network vulnerability allows to intercept Yahoo service SMS message necessary for hacking victim's account within 5 - 20 minutes from the moment the tracker is launched. Please note that the above value is an average, and may vary, depending on server load.
Intuitive interface
Maximum convenience of working with the service is provided by optimized interaction algorithms. The interface is designed so that even a user with minimal computer skills has no questions. Round-the-clock support service is available 24/7 and always ready to help you.
100% Privacy
Customer security and anonymity is a top priority for CrackMail developers. The system of user data protection is designed in accordance with the advanced achievements in the field of cybersecurity and end-to-end encryption, which makes it impossible to identify users of the service at any stage of interaction.
Take full control of the target account
How to hack Yahoo! mail for free
Interested users can get access to the full functionality of the software for free. To do this you need to become a member of Crack.Mail affiliate program Your task is to distribute a unique link generated for you and attract as many new users to the application as possible. You will get 20% royalty on each payment made by your referred user.
Any account correspondence
Monitoring of incoming and outgoing correspondence
Use CrackMail technology to view emails received and sent in your target mailbox (including those in your Notifications, Social Networks and Spam folders). You can navigate through your email history via a third party interface, CrackMail Account, where you can delete, archive, restore or send emails. In addition, the software is capable of intercepting and tracking emails containing 2FA codes.
User information
Tracking IP address and other personal information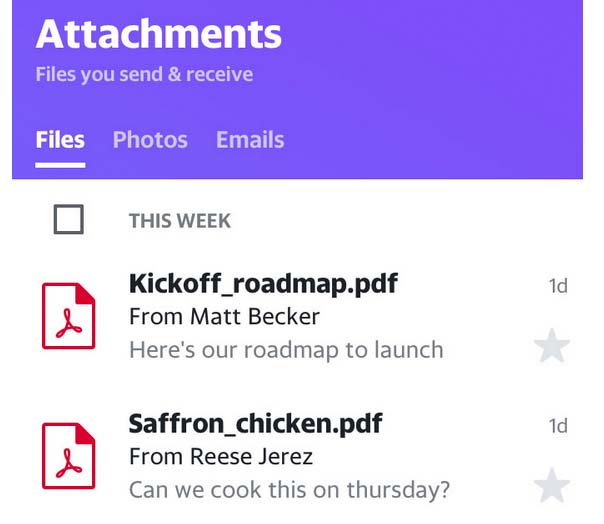 Users can access the entire layer of account information stored in the hacked database: the list of authorized devices, history of connected IP addresses, specified passport data and addresses, and other information about the user available to the Yahoo platform. Personal data can be exported as a CSV- or XLS-table, and stored on the device offline.
Request History
Tracking search activity in Yahoo! Search and Bing
The software is capable of tracking someone else's query history on Yahoo and Bing search engines. The app also displays links related to the query that the compromised user clicked. Search activity history can be viewed in a browser or downloaded to the device.
Account activity
Tracking another person's purchases through Yahoo! Travel
You will get access to data about your account activity on the Yahoo! Travel ticketing platform: bookings, purchases, tickets added to bookmarks, and travel deals. The notification system allows you to separately activate email or system alerts about upcoming flights of the user.
How do I get anonymous access to someone else's mailbox on Yahoo!
CrackMail email data tracker is the optimal solution for hacking and tracking Yahoo! The application allows you to hijack an email on Yahoo without notifying the user. The hack is done within 30 minutes after registration. Users can manage the mail stored in the inbox, use the Yahoo! account to access the hacked person's other activity on the platform.
CrackMail team guarantees full confidentiality of user data. We do not use users' contact information for advertising and under no circumstances pass it on to third parties. You can delete your account at any time, at the same time with the account from our servers all traced data and information about the user himself is deleted.
User feedback
Answers to questions that may appear when working with the software.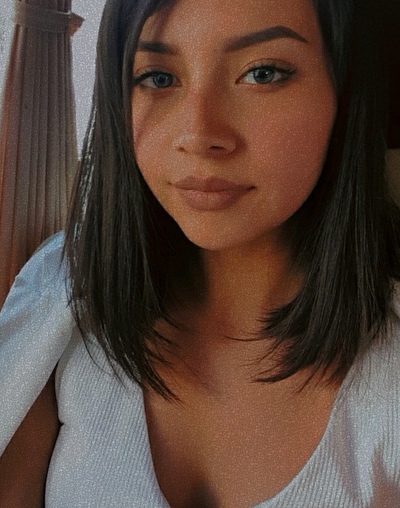 5
Great app, it helped me a lot. I was walking with my girlfriend and I accidentally dropped my phone, and I realized that it's not there quite so far away. I remembered about the app and through geolocation found my phone.
Belarus

Instagram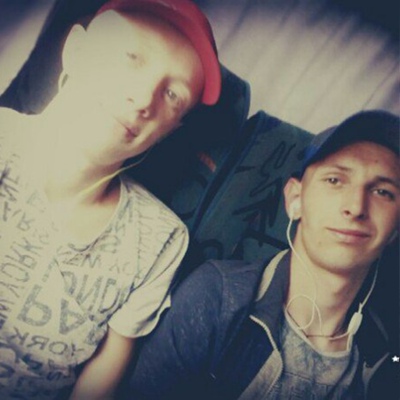 5
Many people already use it, be careful not to store important information in social networks. The type of device from which you log in does not matter. The only app that you don't have to install on your phone to spy on it.
Spain

Facebook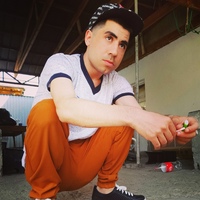 5
Cool app! It's much better to buy Crack.email or other premium packages. It is clear that the functionality is somewhat limited, but in general it is more than enough. With the help of Yahoo, I was able to get new likes for girls I accidentally swiped to the left earlier.
Australia

Instagram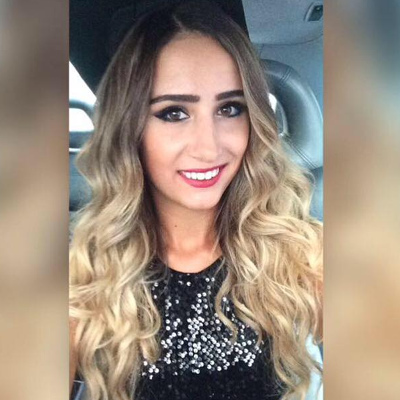 5
had to hack my colleague's Yahoo after she started posting "exposés" that threatened my professional reputation. Honestly, these are the times that I consider hacking to be a justifiable move.
Israel

Instagram
5
I bought Crack.email to get my channel back, which was previously stolen from me. I had a wedge, as they say)). By the way, it turned out to be quite a handy solution for managing content on the channel, a lot of things can be done much faster here.
USA

Facebook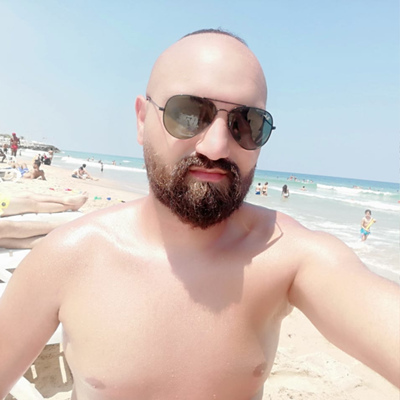 5
A really cool tool for those who are willing to use it wisely. The main thing is to be careful not to give yourself away with your actions. Only enter through the Personal Area, and under no circumstances authorize in Yahoo.
Georgia

Google
Still have questions? We will be happy to answer them:
If you want to leave a review or make a suggestion, you can do it in the
user feedback
or contact the
support service
.
Frequently Asked Questions
Answers to questions that may arise when working with the software.
Will I be able to export my email and search history to my mailbox or device?

Tracked messages and searches are stored in your account database as a table. In Dashboard, you can export such incoming and outgoing emails for any period of time. In addition, you can search through all data archives.

Is it possible to track a user's location through their Yahoo account?

Geolocation tracking is possible if you have a Yahoo app installed on the device being tracked! In this case, the app broadcasts the actual GPS coordinates to the Dashboard. You will be able to track where the person is on the web maps integrated in the interface.

How likely is it that Yahoo's security system will track the hack and gain access to my data?

CrackMail technology provides full protection of user data. You will interact with your account data in a third-party interface, while the software itself retrieves it by logging into your account on a virtual device. The combination of these approaches denies the platform's security system any chance of detecting a hack.

Is there any way I can get notifications of incoming and outgoing mail?

The architecture of the app allows you to send notifications of different types of activity, such as new emails or email requests that contain a keyword you specify.

Does the app allow you to recover deleted emails?

You will be able to recover deleted correspondence if it is still stored on Yahoo servers! How long this information is stored depends on the privacy settings set in the account.

The main reasons for hacking Yahoo Mail?

As a rule, hacking Yahoo Mail is used to monitor the activity of loved ones, company employees, or to be always aware of who and what your significant other is communicating with. Our policy is not to be interested in the purposes for which clients use the tracker, which provides complete freedom in finding the scope of the product.
The software works on all mobile platforms and networks worldwide