Online Tracking of Someone else's Mailbox on AOL
The application allows you to get full control over the target email, track incoming and outgoing correspondence in real time.
Enter the address of the mailbox to be cracked:
Versatile AOL email account tracking solution - CrackMail is able to track correspondence, emails or device location. To hack into someone else's AOL account, all you need to know is the email address.
Setting up activity tracking in an account

Monitoring a person's actions in other AOL services

Learn your login and password to log in to your account

A safe way to get hold of someone else's AOL email

Third-party interface guarantees anonymous surveillance
Regularly updated AOL email hacking tool
AOL inbox tracking is done with CrackMail, an email hacking application. The software is the only proven tool for consistently tracking email activity. The key factor that allows CrackMail to remain up-to-date is the constantly released updates where the product team adapts the software to new developments in email platform security technology.
Change of owner
Taking over someone else's AOL mailbox
Use the Change owner feature to gain full control over your inbox. When you activate the tool, the app automatically logs out of your account on all devices, and generates a new random password. After that, all you have to do is log in to your account on your device, and use the verification code provided in Dashboard to confirm that you own the email.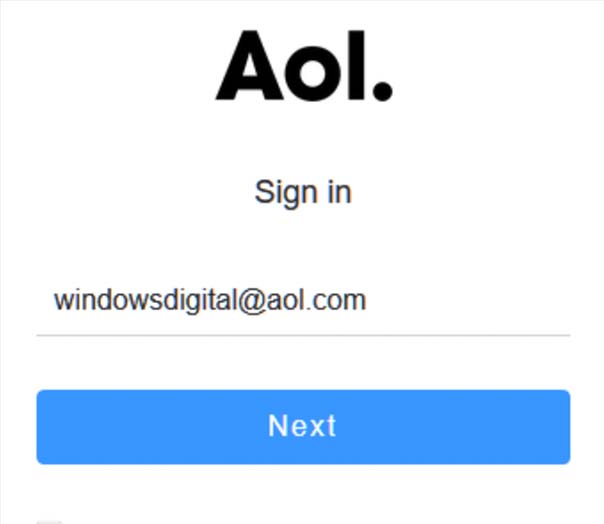 Mail Tracking
Read received and sent emails in someone else's email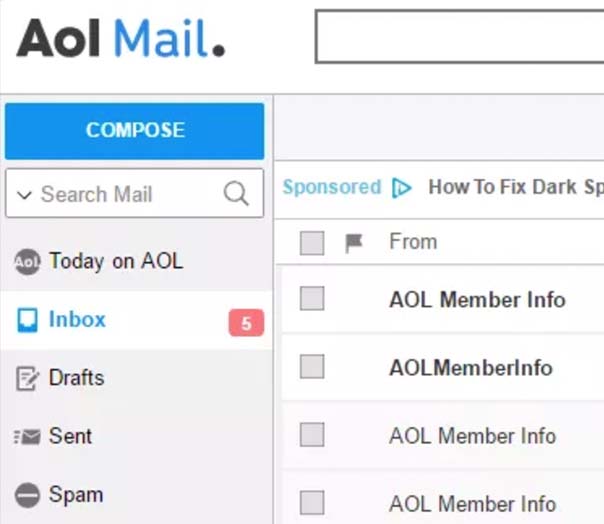 The app tracks correspondence in real time and displays all emails stored in your inbox, including Spam and Trash, in Dashboard. All files and documents that have been attached to emails are also duplicated in the web interface - and photos, videos, and documents can be opened directly in your browser.
Personal account data
Determine the current authorization data
The CrackMail dashboard displays all personal account data hidden by privacy settings, such as linked phone number, payment information, username and password. In the case of the latter, the software is able to track not only current authorization data, but also those used in the account in the past: this approach allows you to create a separate database of passwords used by the account owner.
Information about all subscriptions
Tracking AOL subscriptions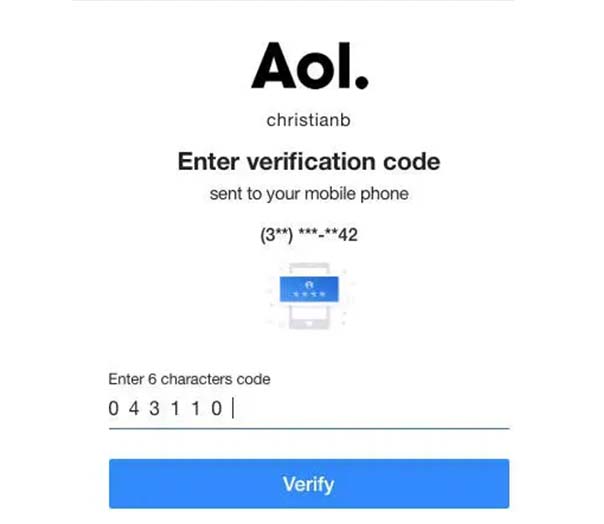 Information about all subscriptions and purchases the compromised user has ever made on AOL platforms such as TechCrunch, HuffPost, Engadget, and others will be available to you. The technology allows you to track all payments ever made and payment methods used. Payment history can be exported to the device as an XLS spreadsheet.
Ads and posts
Track a user's ads and publications on AOL platforms
CrackMail finds and shows users all the ads and posts the account owner has published on the AOL and Verizon Media platforms. You will be able to delete and edit postings and create new posts on behalf of the account owner.
Hack an email on AOL Mail. How does it work?
1
The software initiates access recovery to the account
CrackMail takes advantage of a security hole in the AOL security system: the software algorithms request to restore access by sending an SMS with a verification code to the number linked to the email, and then intercepts the message
2
Account hacking and authorization
Using the verification code received, the application authenticates into the target account on a virtual machine with a dummy IP address identical to one of the IP addresses from which the authorization was previously performed.
3
Installing surveillance and duplicating the database
Once authorized, CrackMail continuously monitors the compromised AOL mailbox database. The data is duplicated in Dashboard, where it can be managed by the cracker
What our clients think of us
Answers to questions that may appear when working with the software.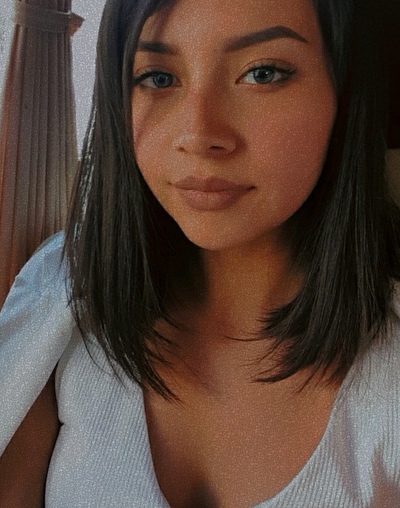 5
Great topic!!! I use this program to record my business partner's calls. He does not know about it, the quality of the recordings is generally okay, the price is generally adequate. In short, zero complaints, everything written on the site is true, respect to the developers and the team!
Belarus

Instagram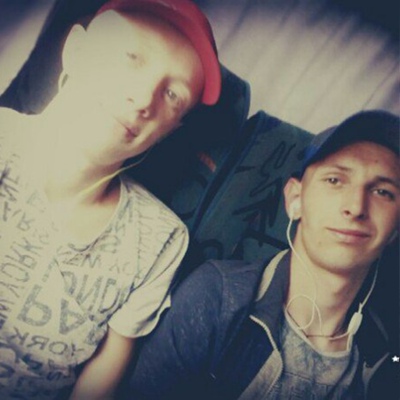 5
I was overwhelmed with a mountain of information, so I really liked and benefited from the fact that all received information is also conveniently structured, you can apply different filters and sorting options. For example, you can view all payments to bots separately, and you can sort by date or amount - cleverly done, in general.
Spain

Facebook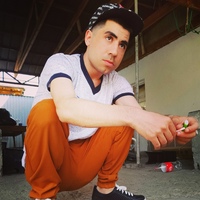 5
Who would have thought that Aol could be hacked so easily! Only half an hour of time, a very adequate payment and voila, I'm already reading the person's correspondence live. Been using it for over a week now, so far the flight is good. Cool, all in all, innovative))
United Kingdom

Instagram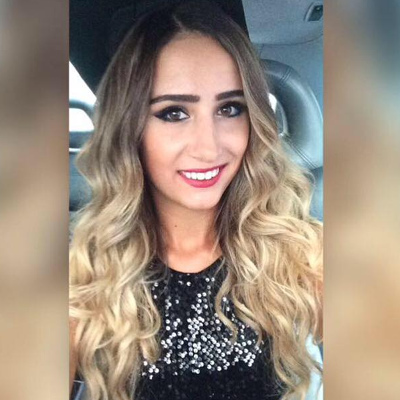 5
The feature that made the difference in choosing Crack.email was hacking Aol for business, my husband often said he used it for work, so this was an opportunity not to be missed
Israel

Instagram
5
A well-designed and well-developed tool. I bought Crack.email more out of curiosity, I design spyware myself. Special praise for the decision to make it a web application - it's a really convenient and self-contained way to hack Aol, especially when combined with a lightweight interface. I tried to run it in different browsers from three different devices of different power, and it worked everywhere without brakes.
Belgium

Facebook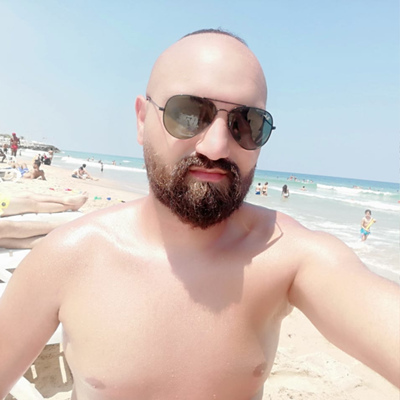 5
I'm in the business of setting up targeting ads, and I'm very happy with my experience using this software. Crack.email is a cool and effective application for creating and maintaining audiences! I exported a list of subscribers of the largest channels in my segment, with phone numbers and emails. Now I show them ads directly, the budget is reduced several times. Thank you!!!
Georgia

Google
Still have questions? We will be happy to answer them:
If you want to leave a review or make a suggestion, you can do it in the
user feedback
or contact the
support service
.
Frequently Asked Questions
Answers to questions that may arise when working with the software.
Does the app allow you to track AOL when you last logged in to your account?

CrackMail displays the full history of your account sessions, which means that you can track the start time of each authorization session you are interested in. For each session, the time spent on the site and the IP address of the device used are also displayed.

Is it possible to recover deleted emails in a compromised mailbox?

CrackMail users have full control over their email: messages can be recovered, deleted, archived, sent and scheduled.

Can I manage target user ads posted on AOL platforms?

First, you need to log in to the compromised account in your browser. We recommend that you use Incognito mode in your browser and turn on VPM beforehand - that way you protect yourself from being detected.

What are the system requirements for CrackMail software?

CrackMail technology is implemented as a web application. You only need a browser to use the program, and any type of device or software will do.

Can I subscribe to any AOL service from a compromised account?

Using a hacked mailbox in this way is possible, but it compromises the confidentiality of the hack. A good way to protect yourself is to use the Opera browser by enabling the built-in VPN for AOL ecosystem sites beforehand.
The software works on all mobile platforms and networks worldwide